Why You Should Elope to Scotland
What better place to elope than the majestic and grand Scotland? In a matter of six years, my heart has been pulled back to Scotland four times. It's become a home away from home, a place I feel unimaginable joy and peace. It's a place I want others to fall in love with as well and what better way to do so than celebrate your own love in this very place?
From the fabled Highlands to the western isles and up north to the inner seas and coastal cliffs, Scotland boasts some of the most breathtaking, unique landscapes. There's a palpable sense of awe when one beholds these places; hills and rocks and cliffs that have seen scores of histories unfold between them. This juxtaposition of ruggedness and beauty is unlike anything I've ever seen before and I think you'd agree.
This land also allows for endless possibilities when eloping. Do you and your partner love hiking? You can't go wrong here. With thousands of "hill walking" opportunities, Scotland is teeming with adventure. The country also recently passed an act to allow "freedom to roam", which basically means the public has rights of access over land and inland water all throughout Scotland. So as long as one is respectful of the land and land owners, walkers are allowed just about anywhere. Pretty cool, huh?
I've got scores of favourite, uncrowded places that are perfect for a sweet, intimate elopement. Get in touch for your Scotland elopement and I'd be happy to offer my expertise.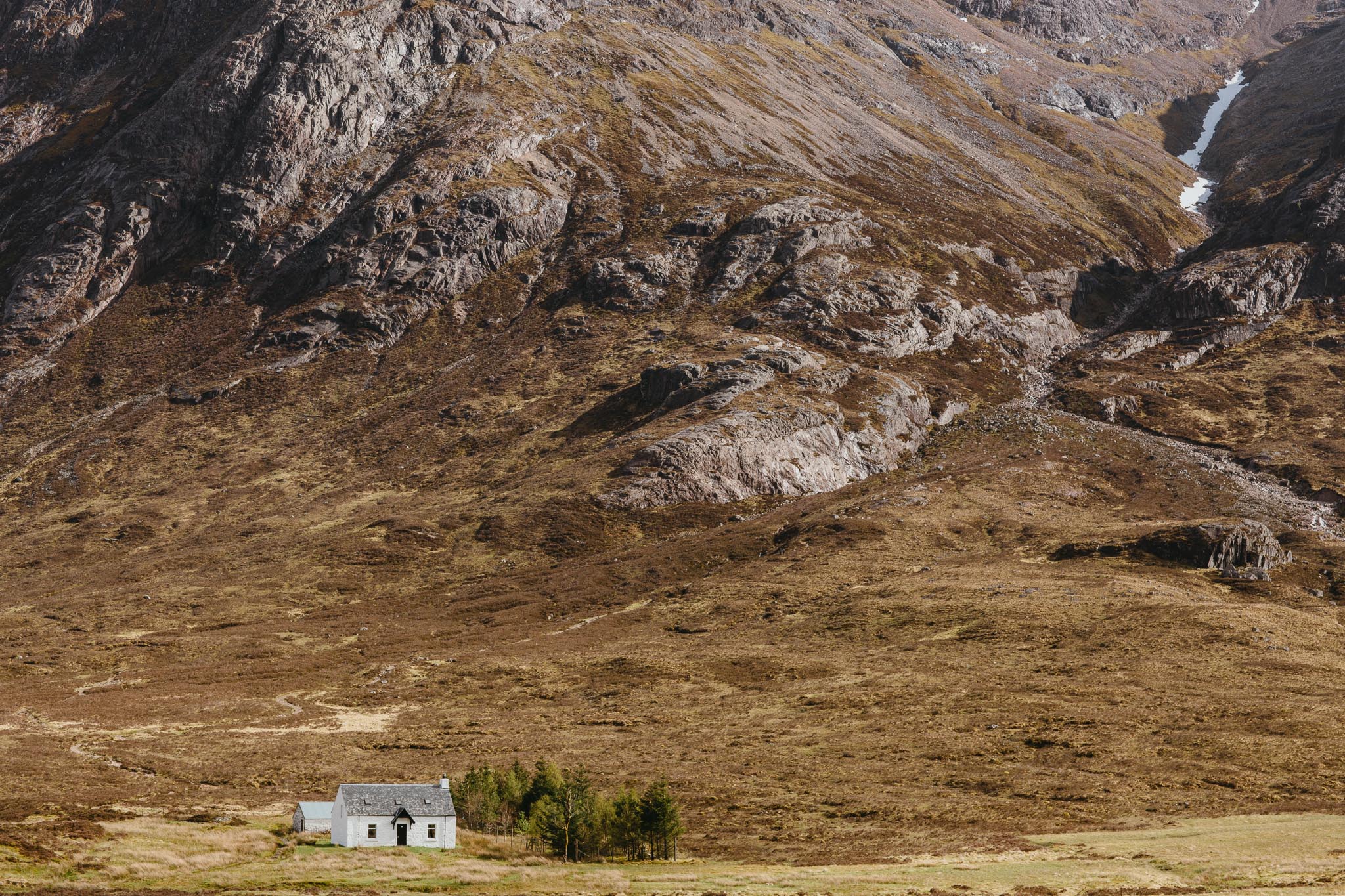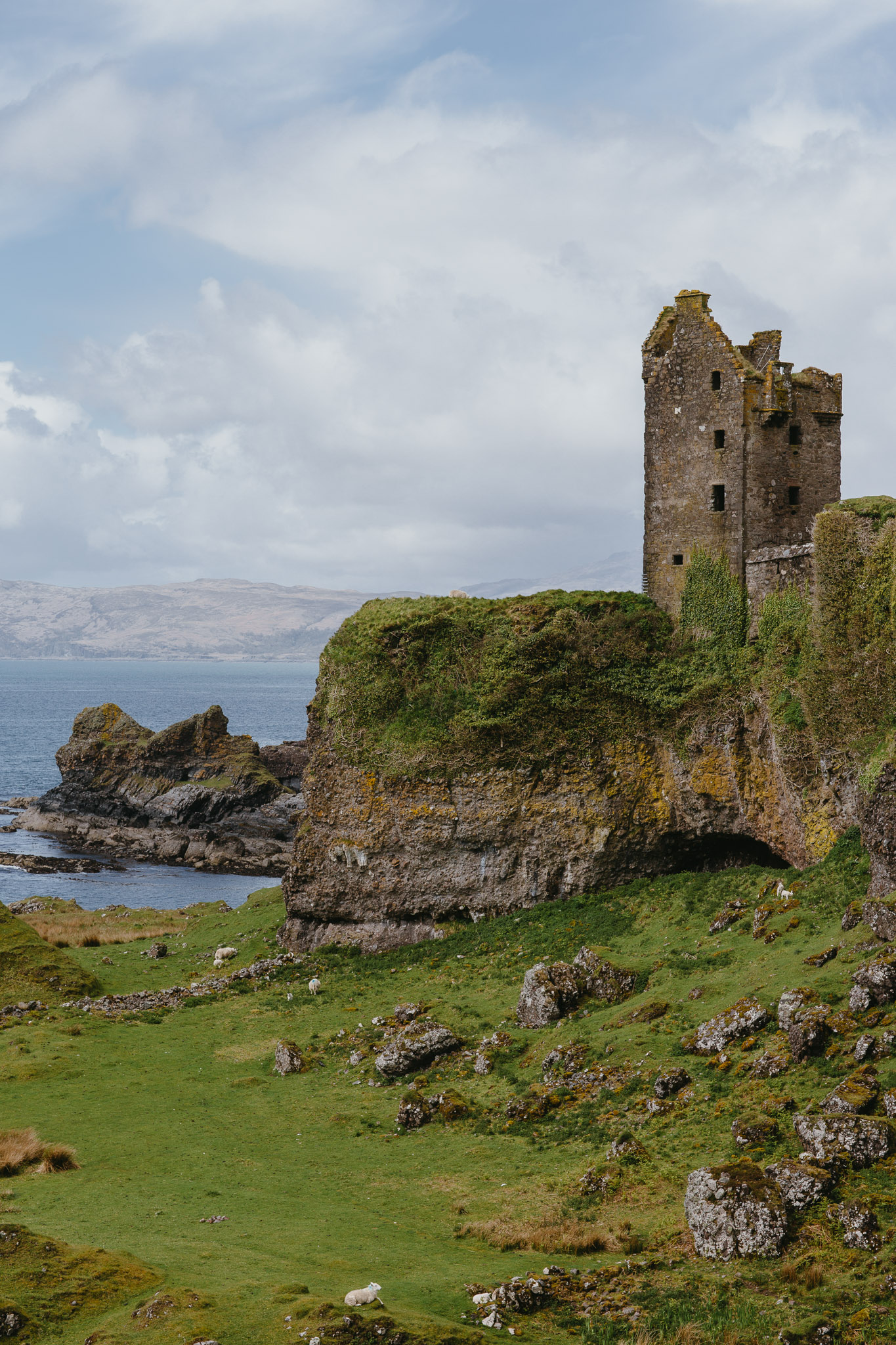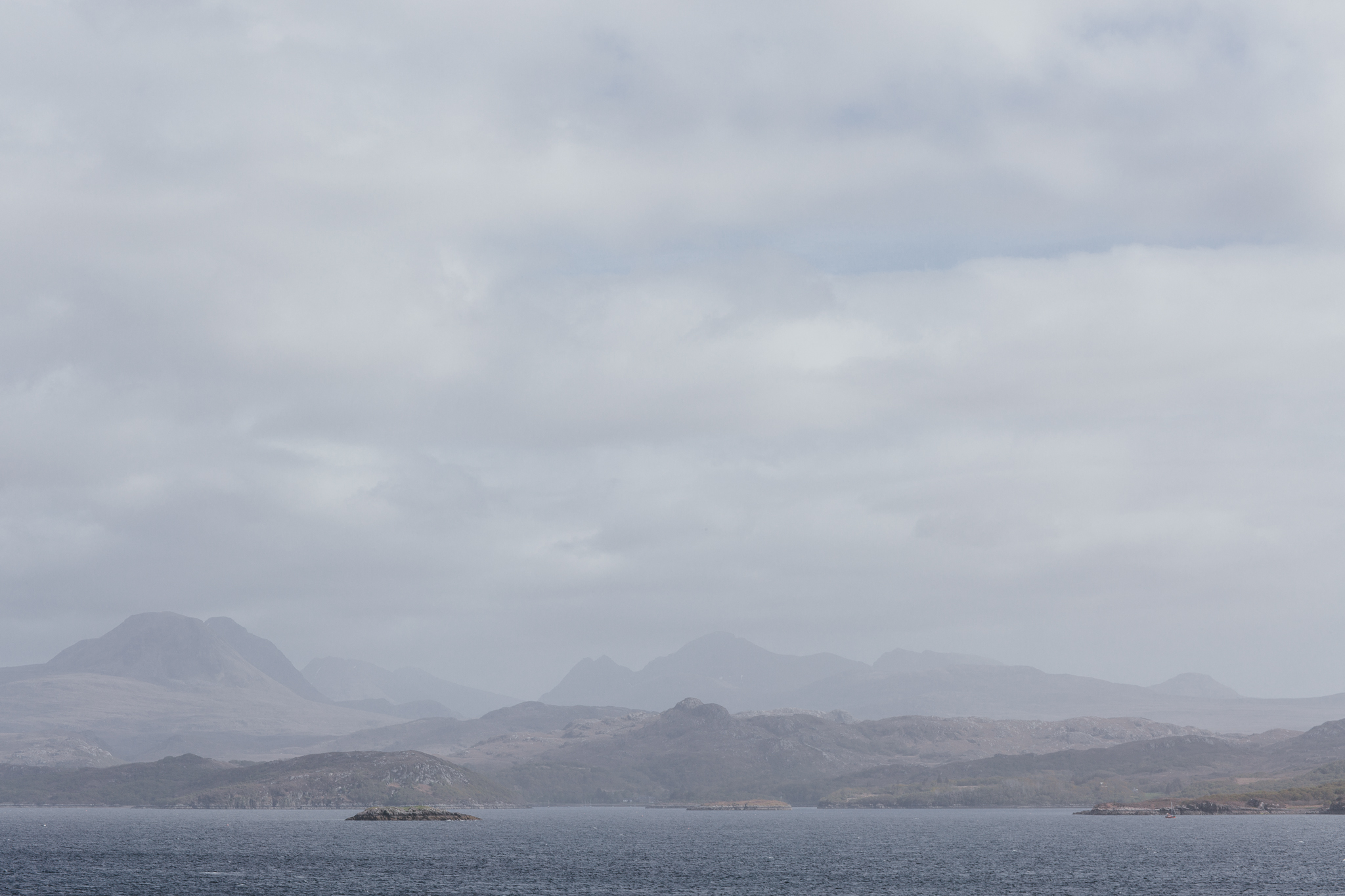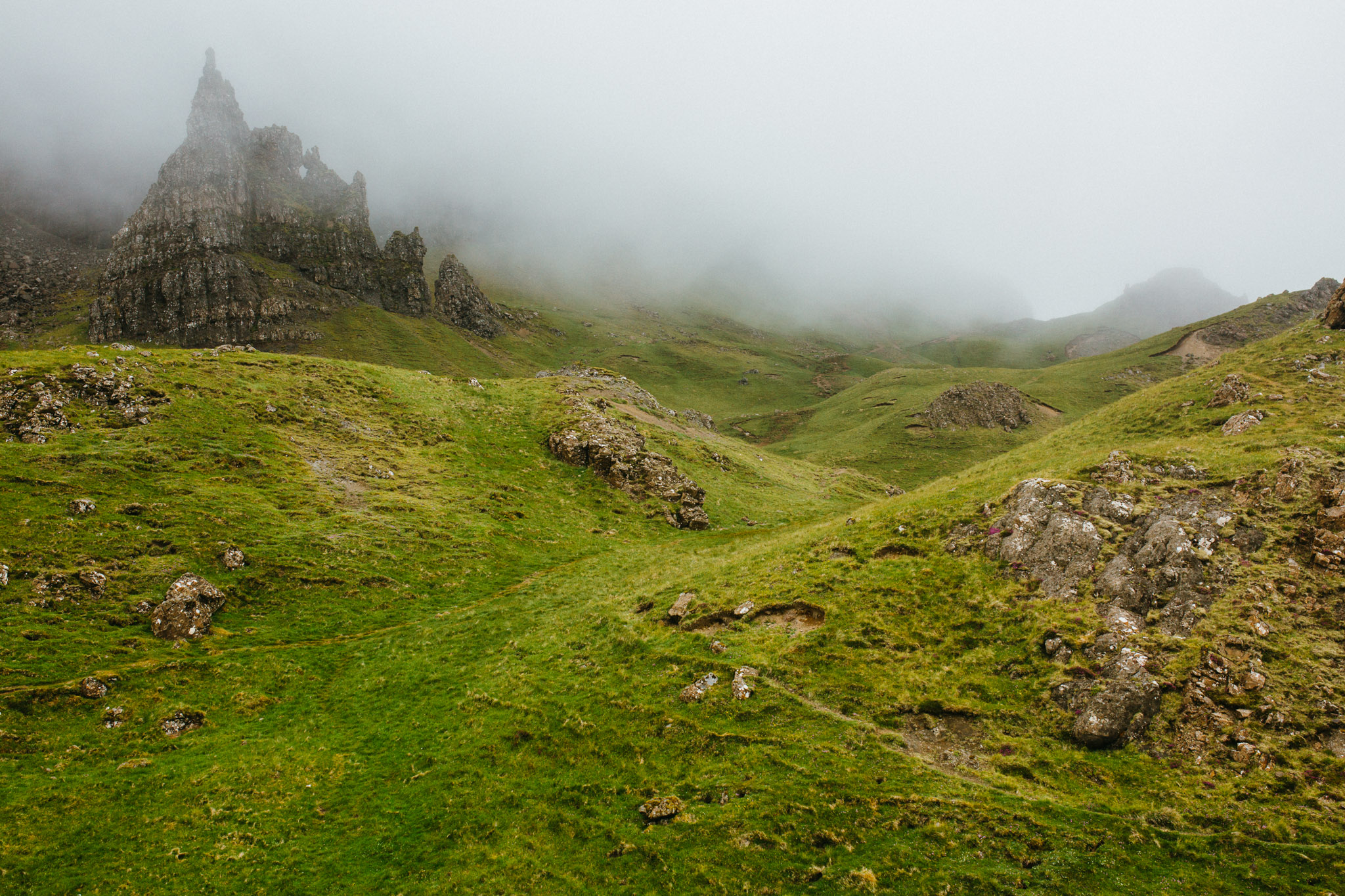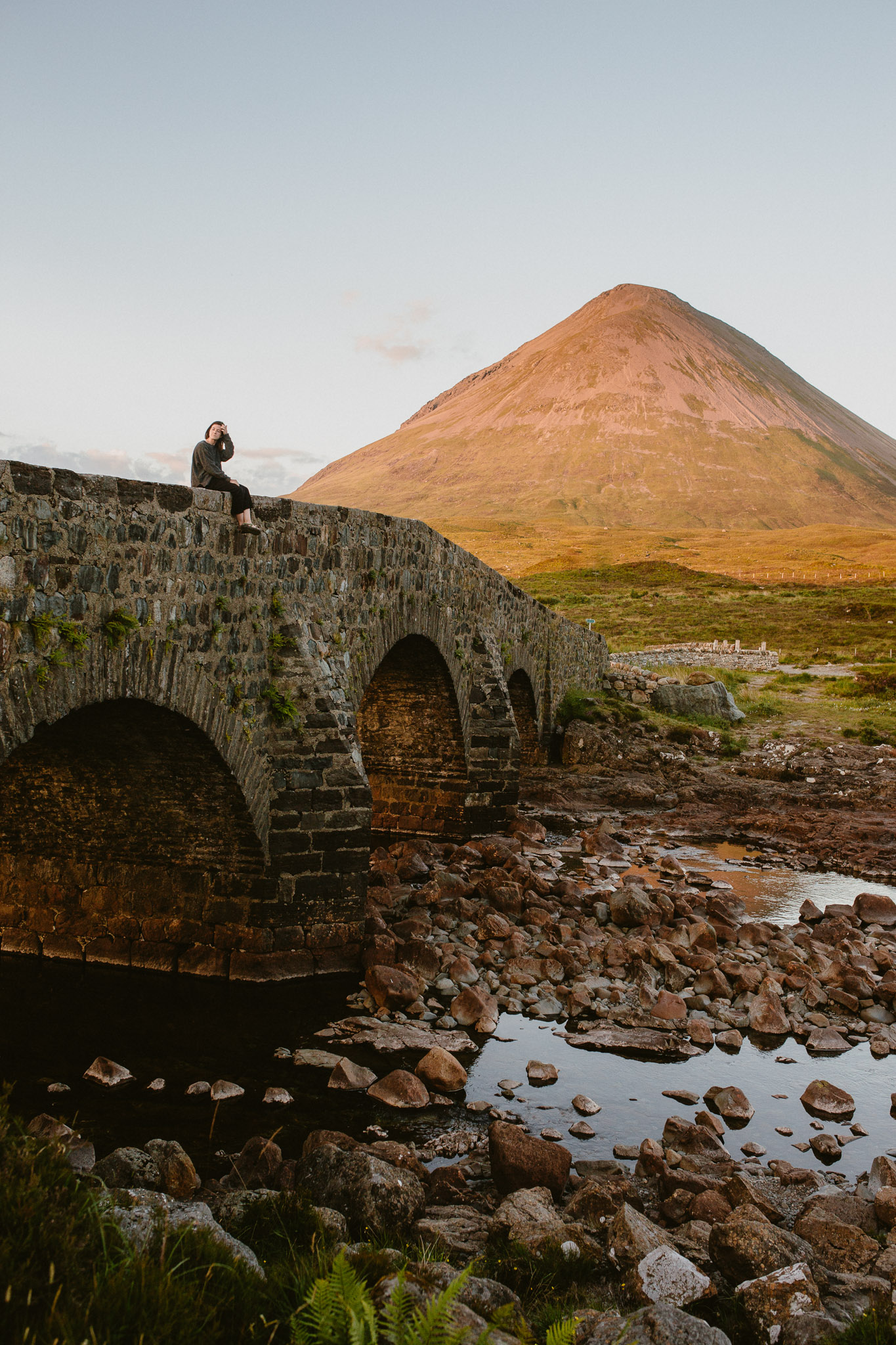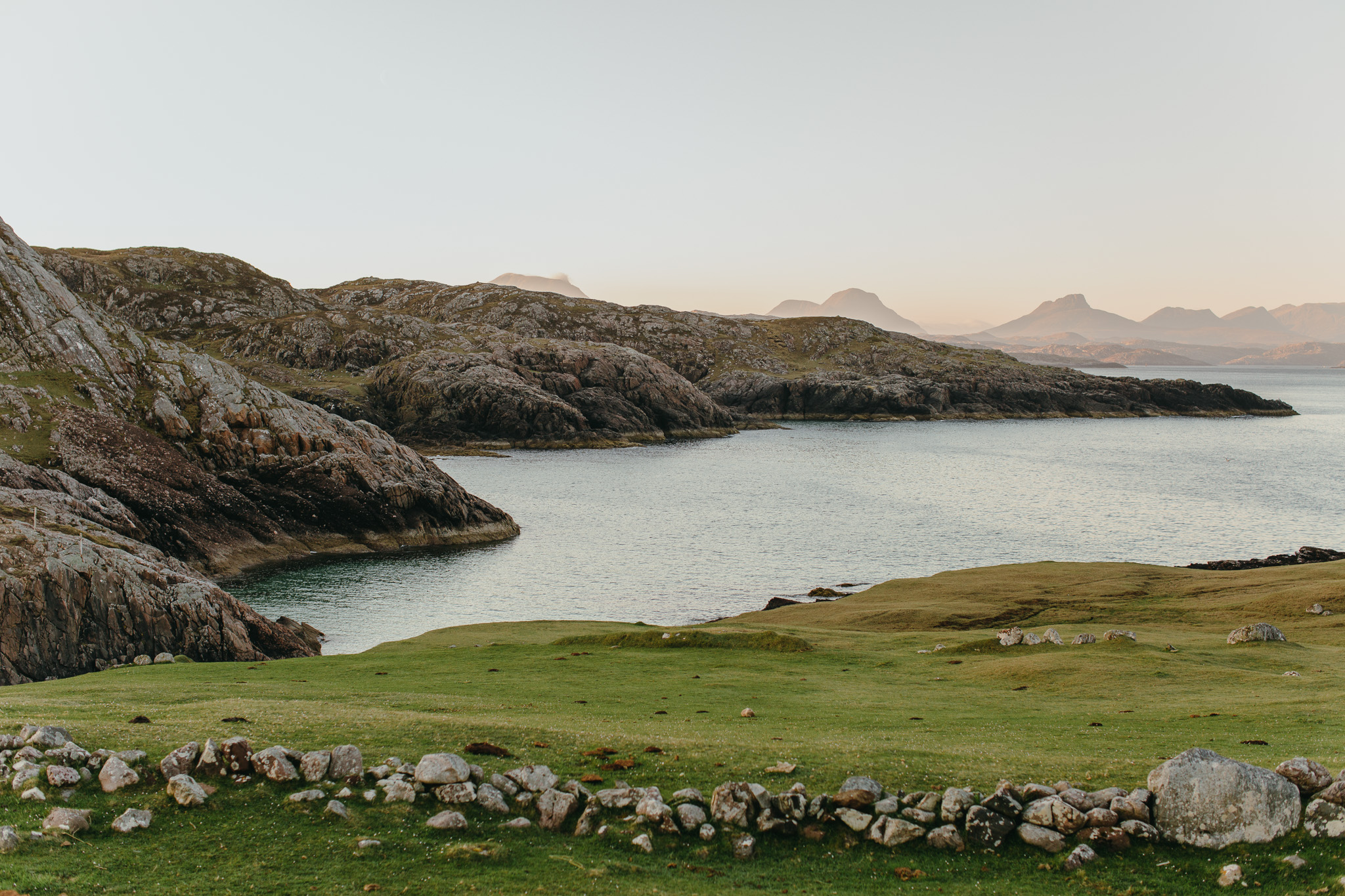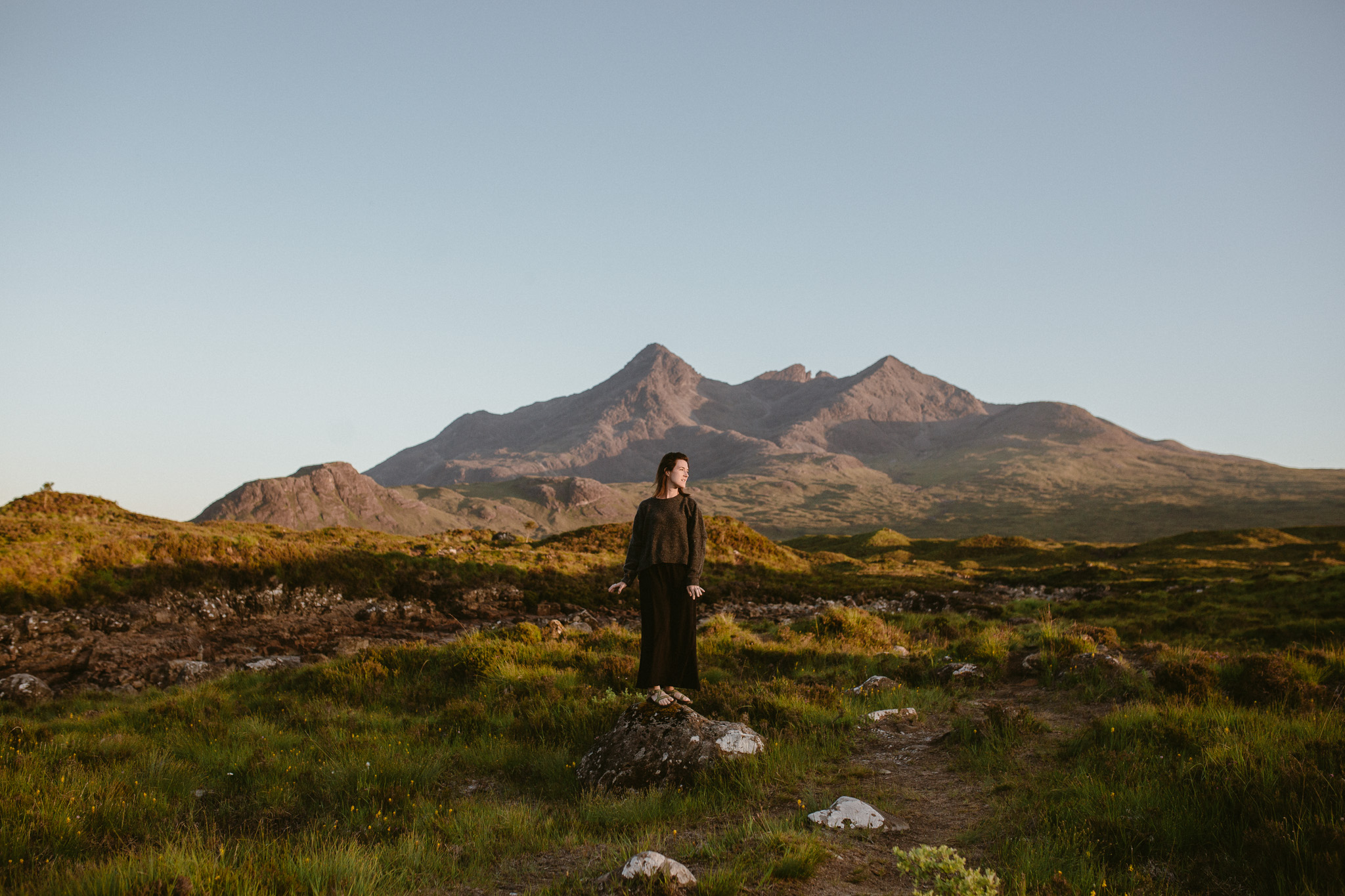 Whether you spend your days exploring the city, towns, or small villages, Scotland's personality always shines through. You can't go wrong wherever you decide to set up home for your stay.
As far as the cities go, I'm partial to Edinburgh over Glasgow. While I love the character and grunge to Scotland's most populous city, Edinburgh holds my heart. From its Royal Mile and Old Town teeming with history and beautifully old architecture to Stockbridge and New Town and Leith, there's something for everyone in Edinburgh.
A few of my favourite Edinburgh haunts:
And there is plenty more where that came from.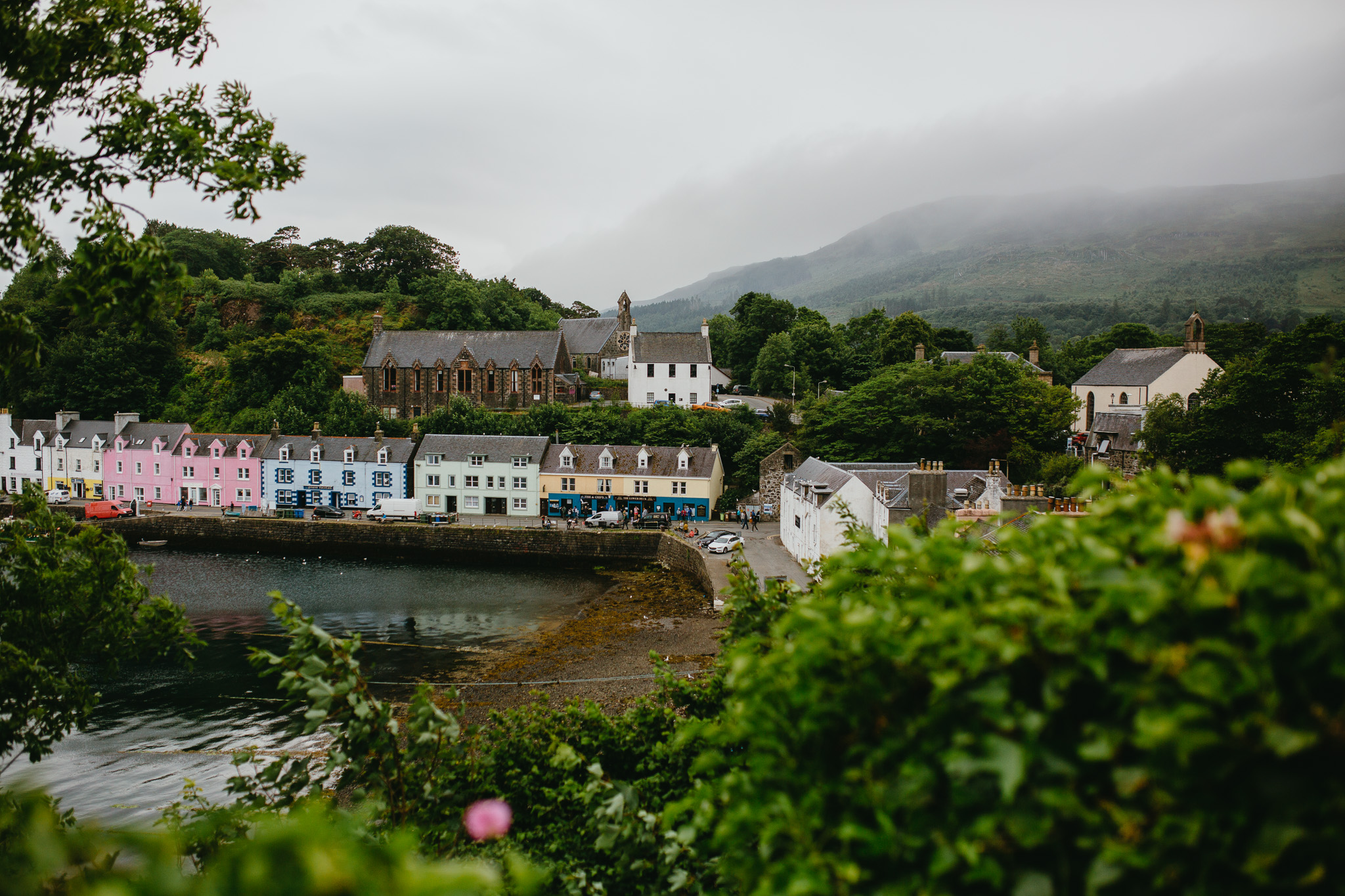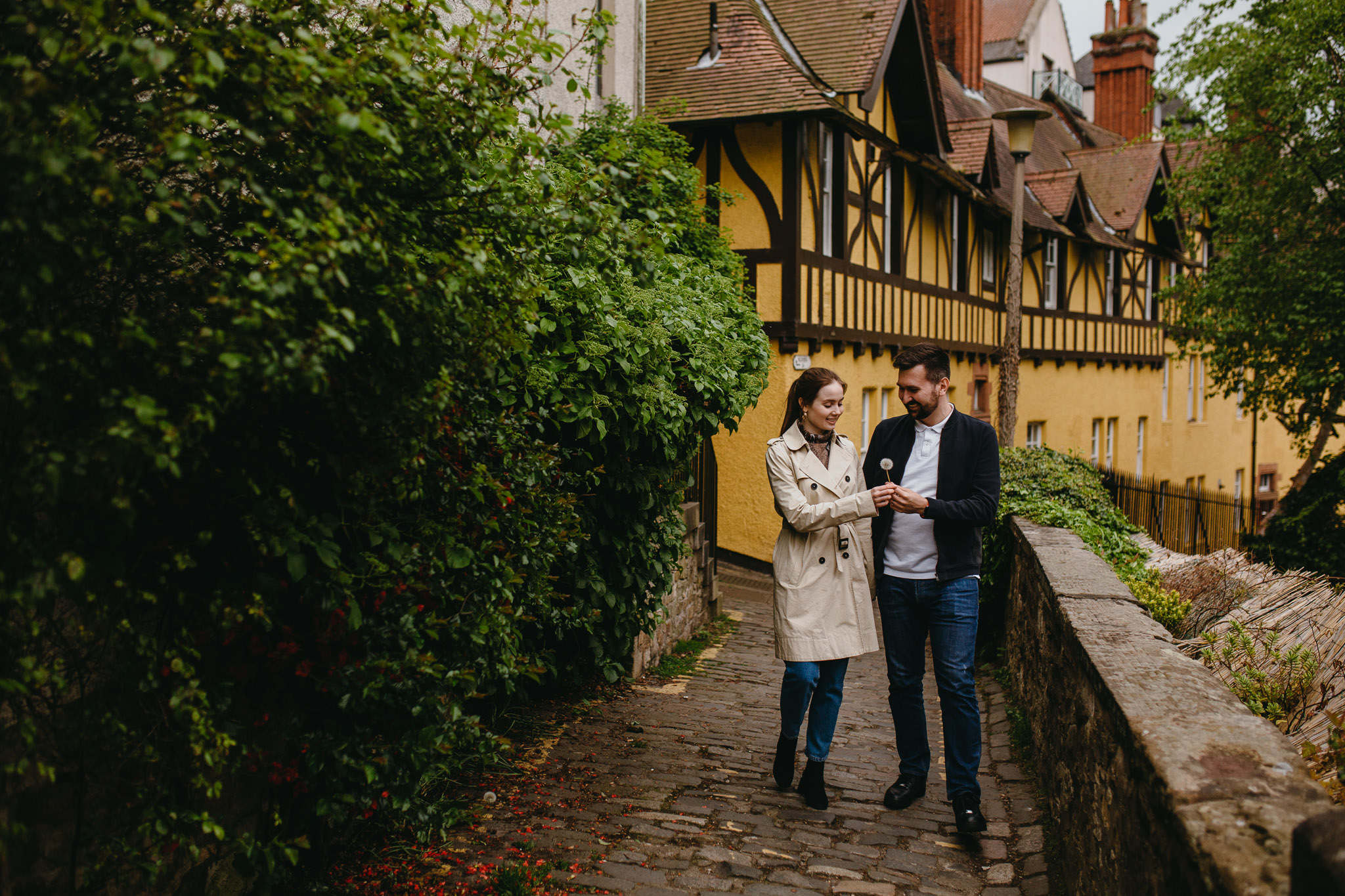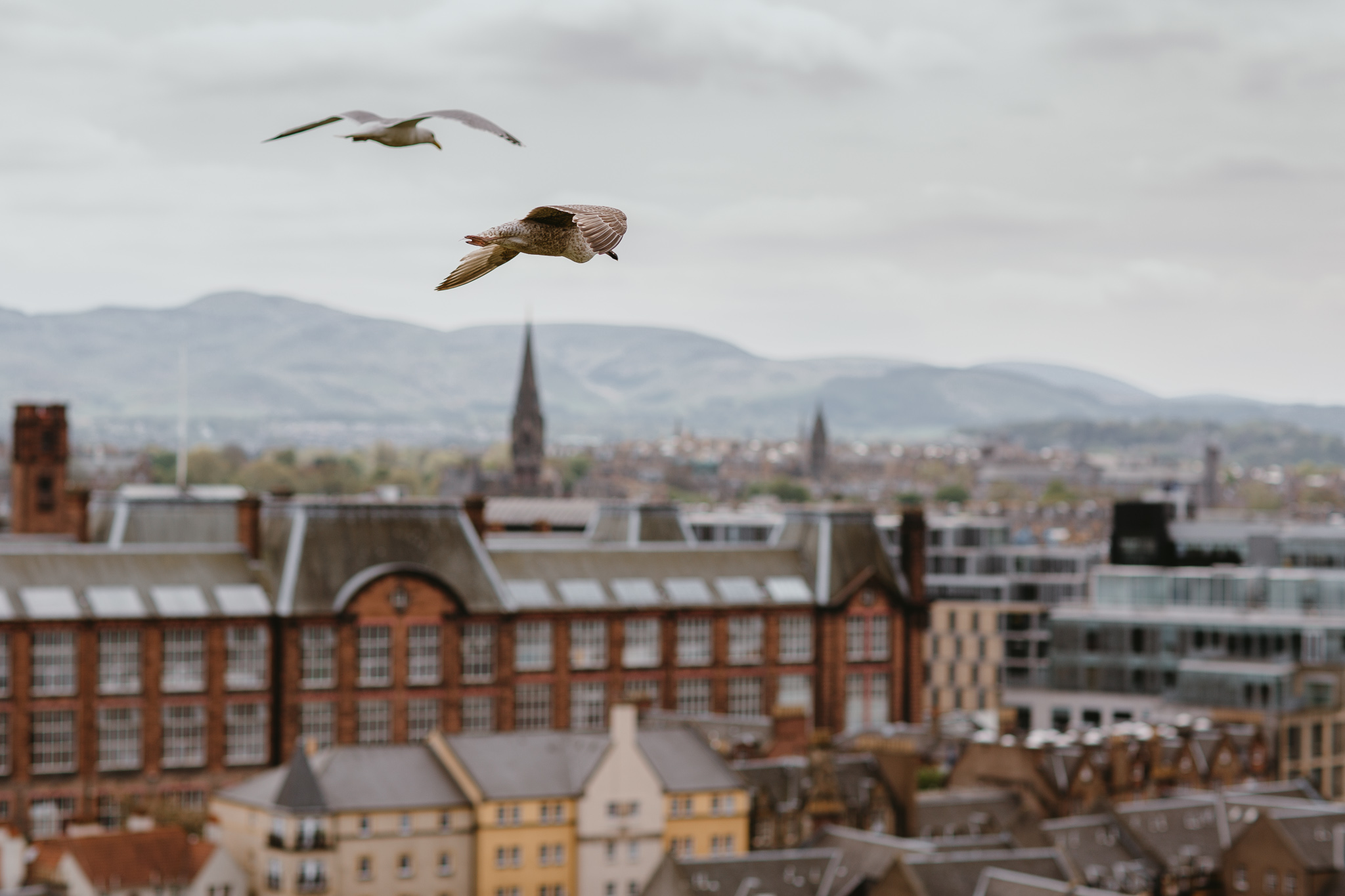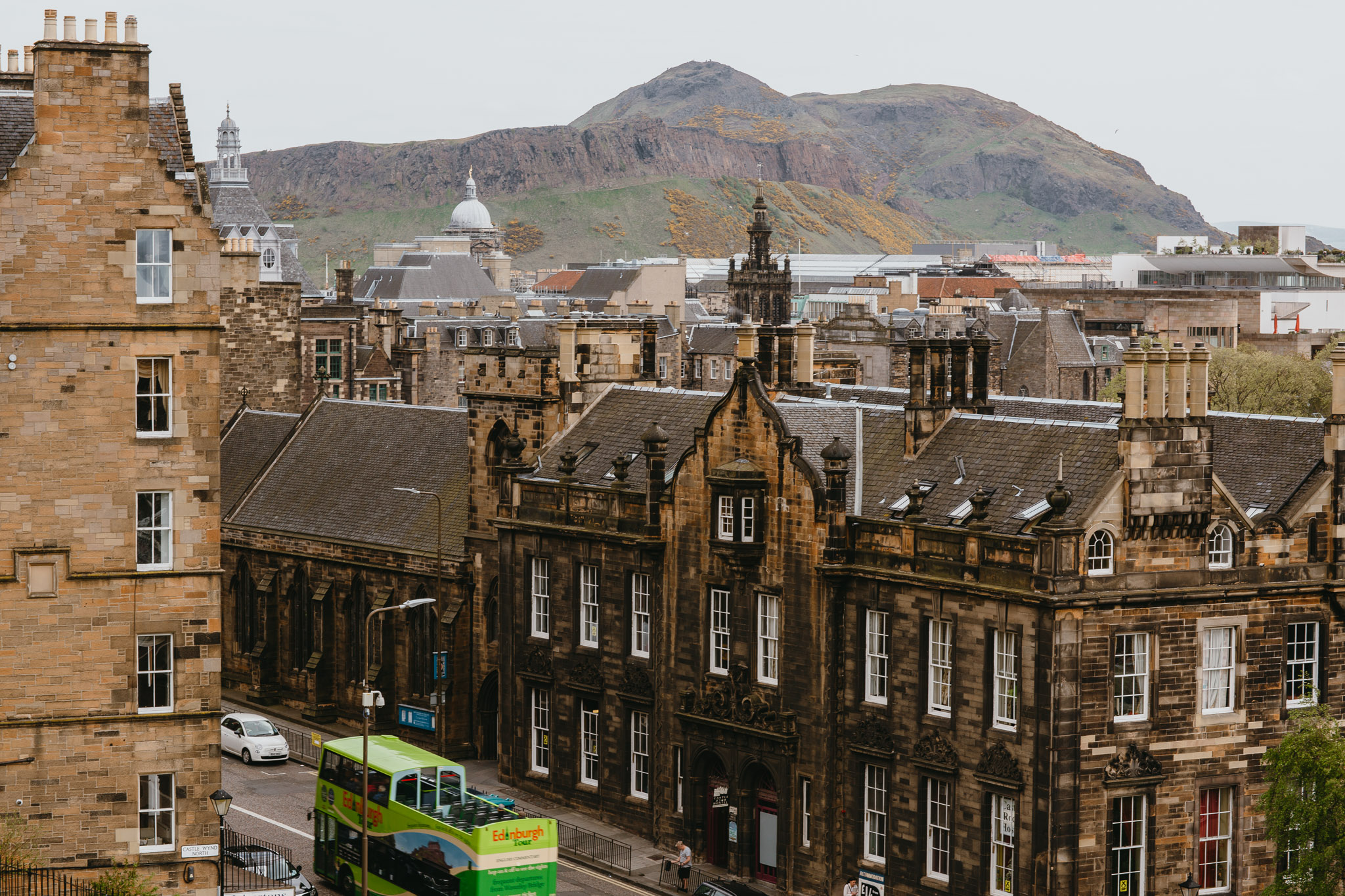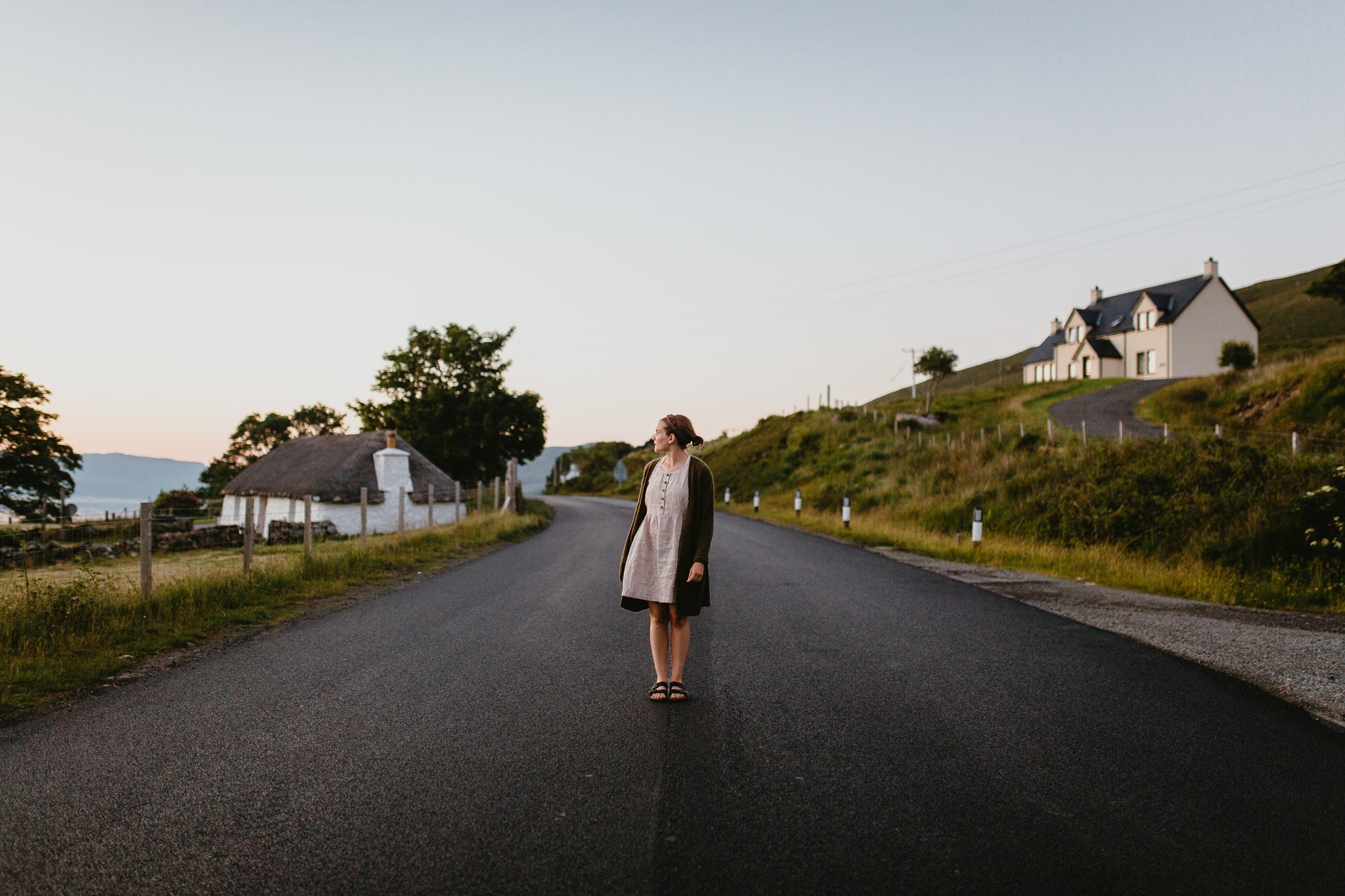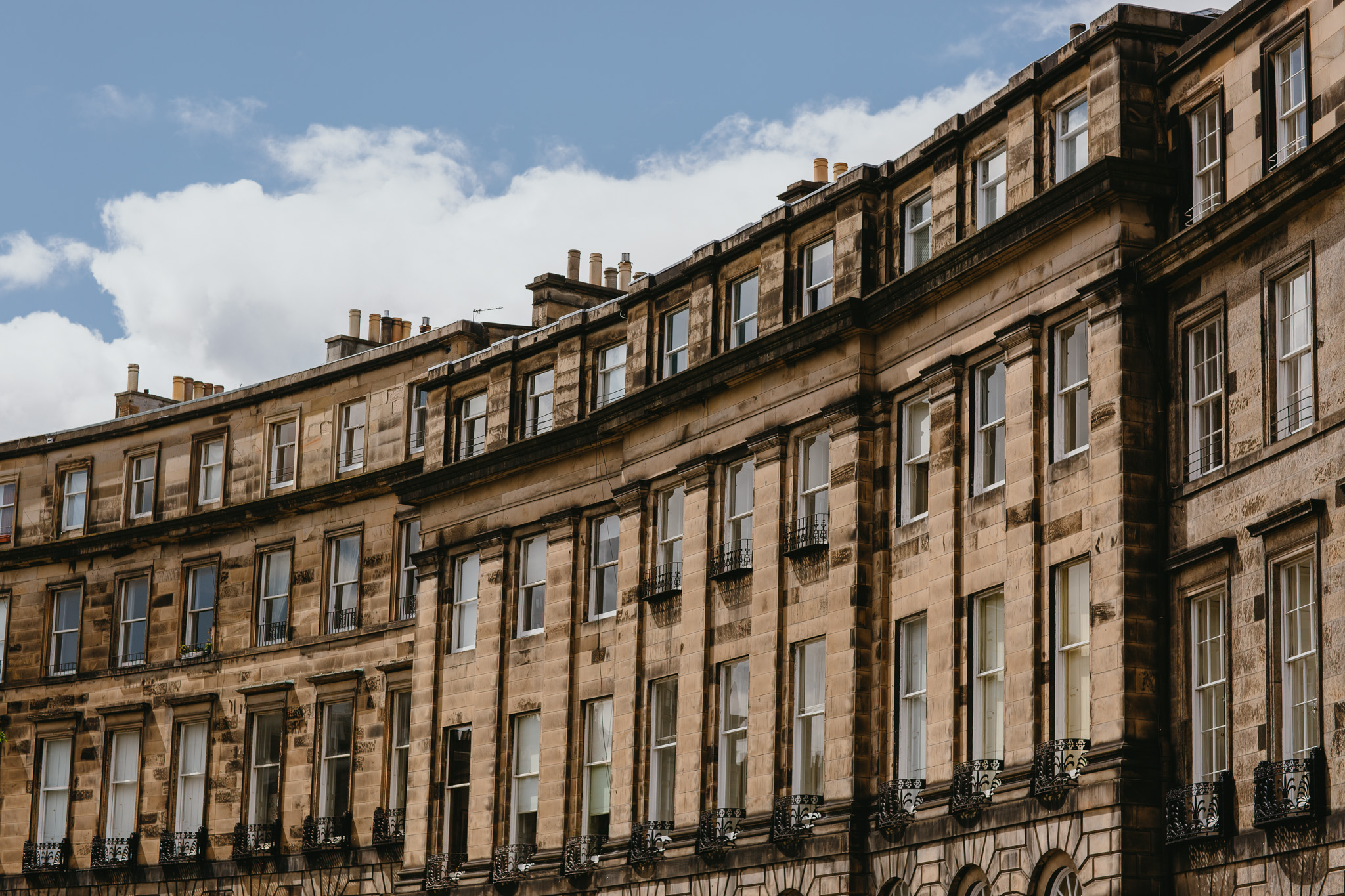 I can promise you this, no matter how long you stay in Scotland and no matter where you explore, you'll never tire of the locals. Ever seen a highland coo up close? Have you come face to face with a baby lamb and its momma? We have plenty of deer here in the United States, but have you ever come across the majestic native red deer of the United Kingdom? Trust me when I say you will see no shortage of these lovely grazing animals when you elope to Scotland.
And in all seriousness, the local humans are just as wonderful. The kindness and hospitality of the Scottish people is unrivaled.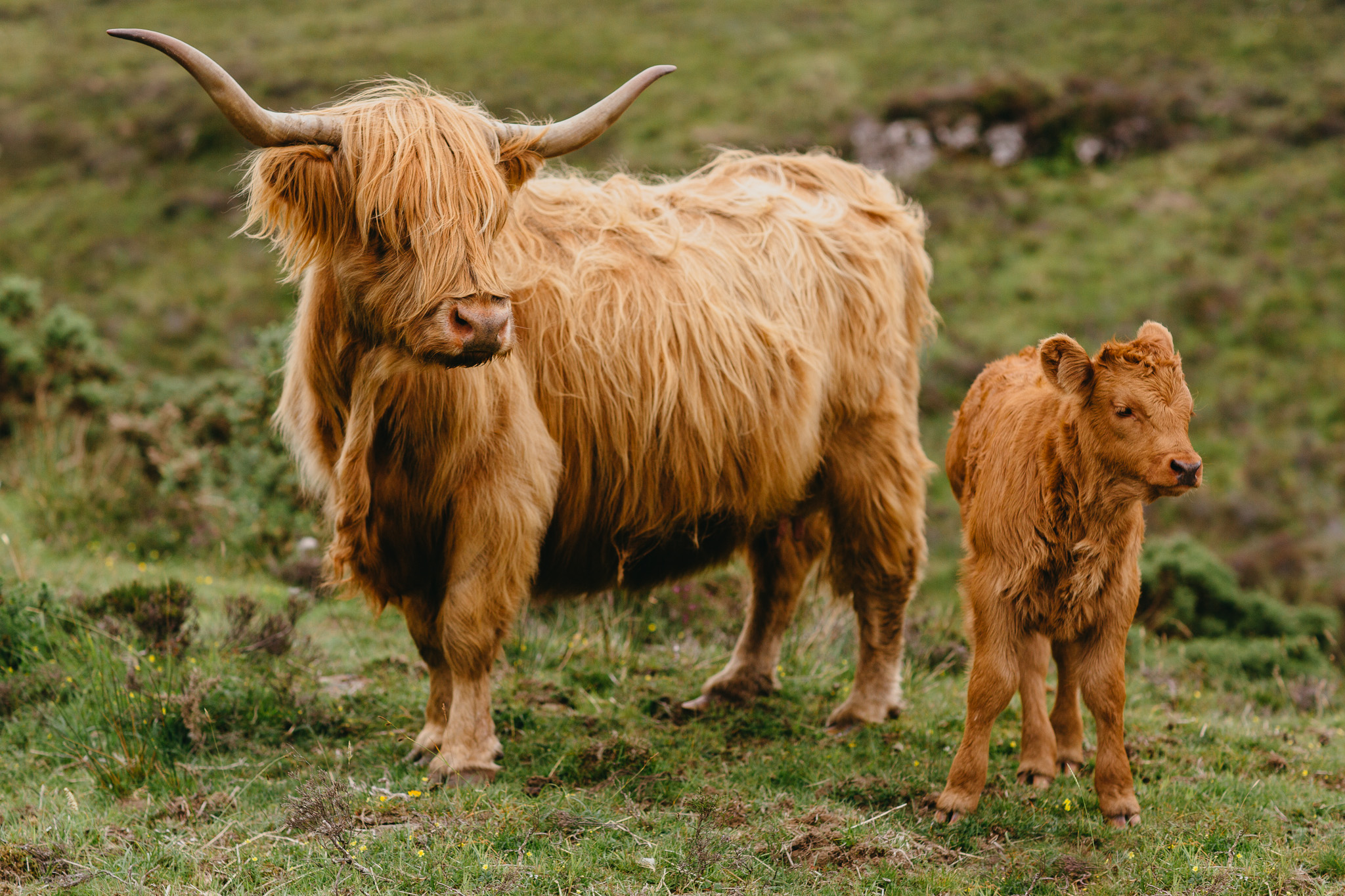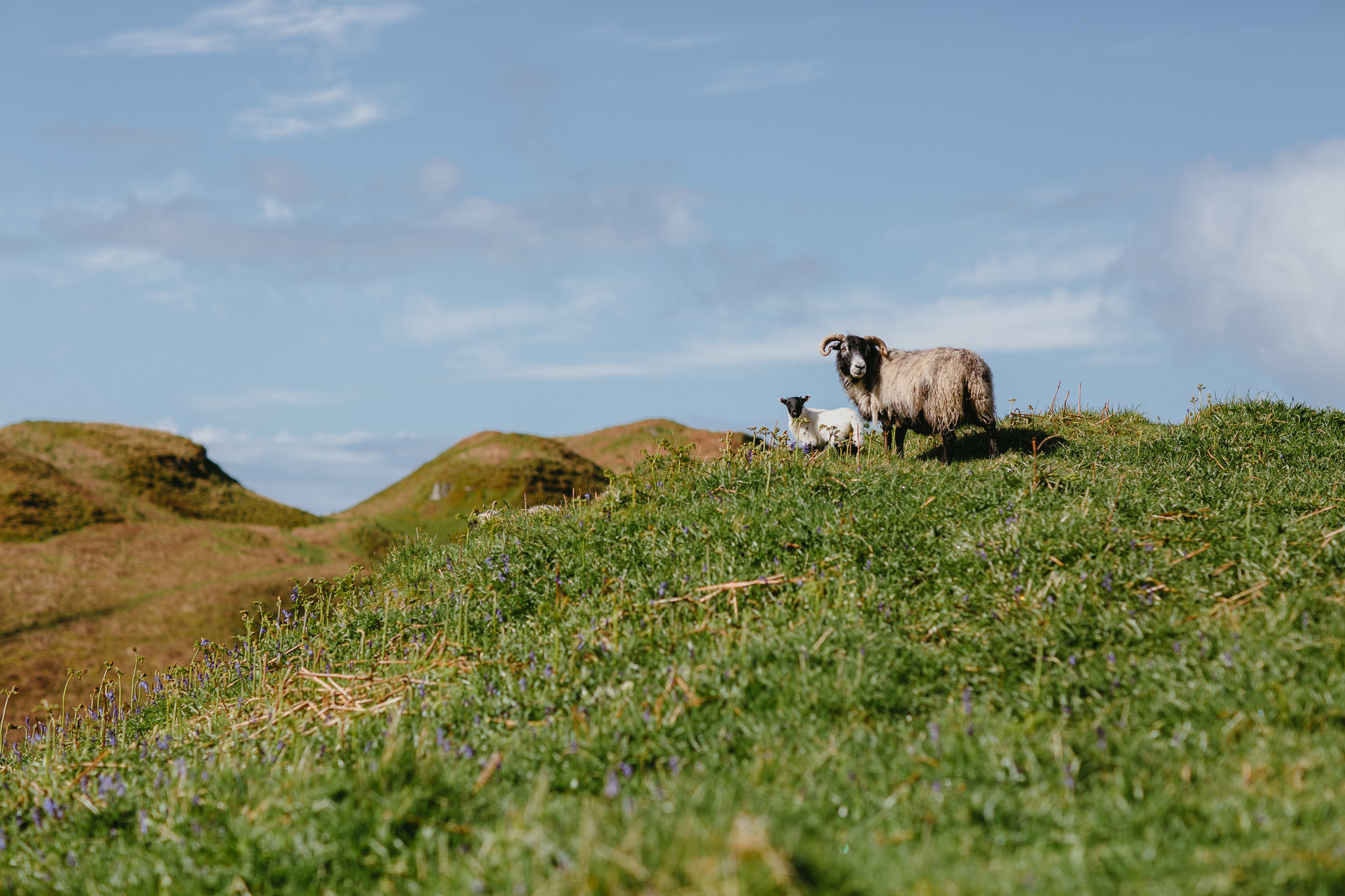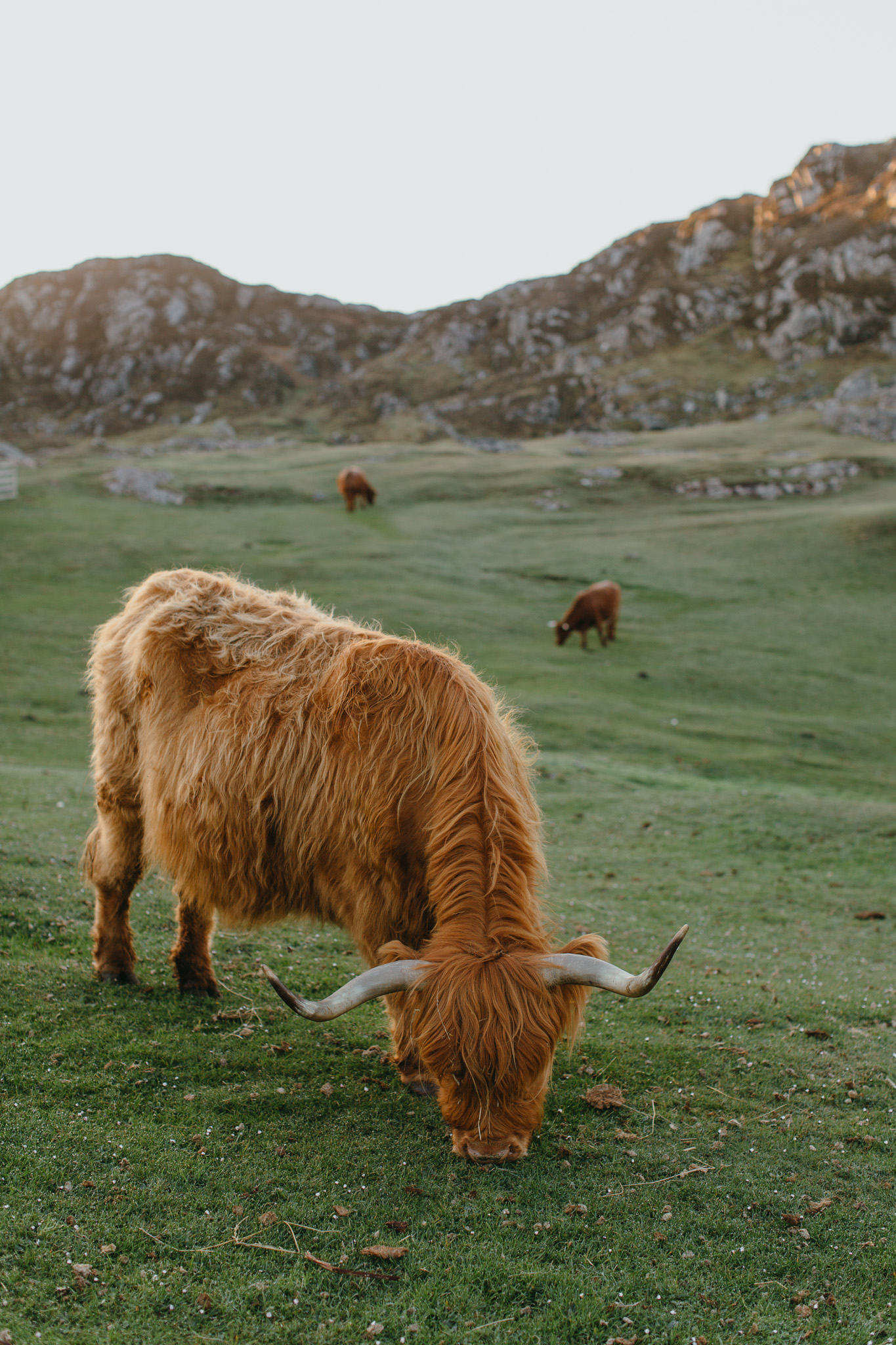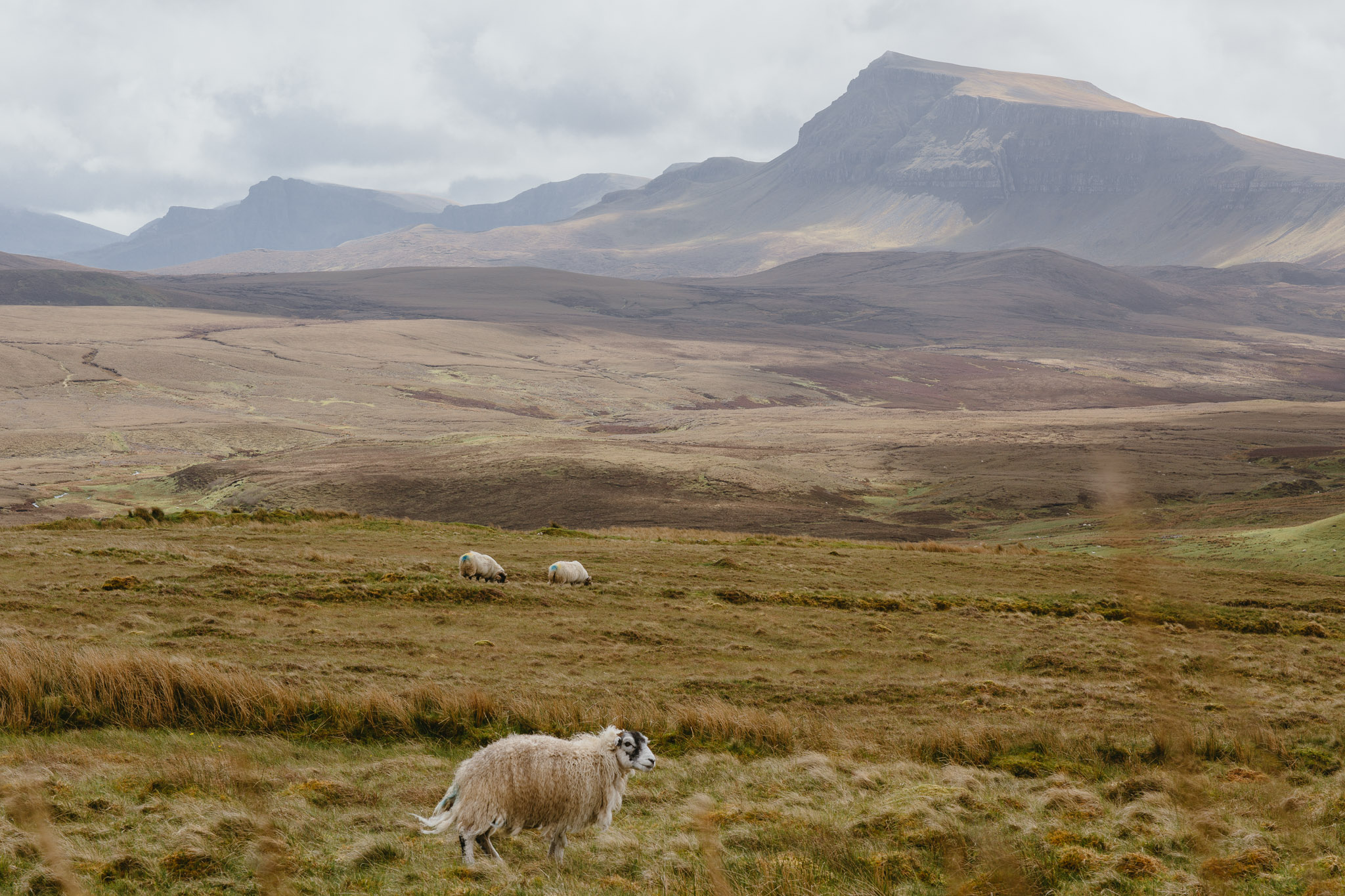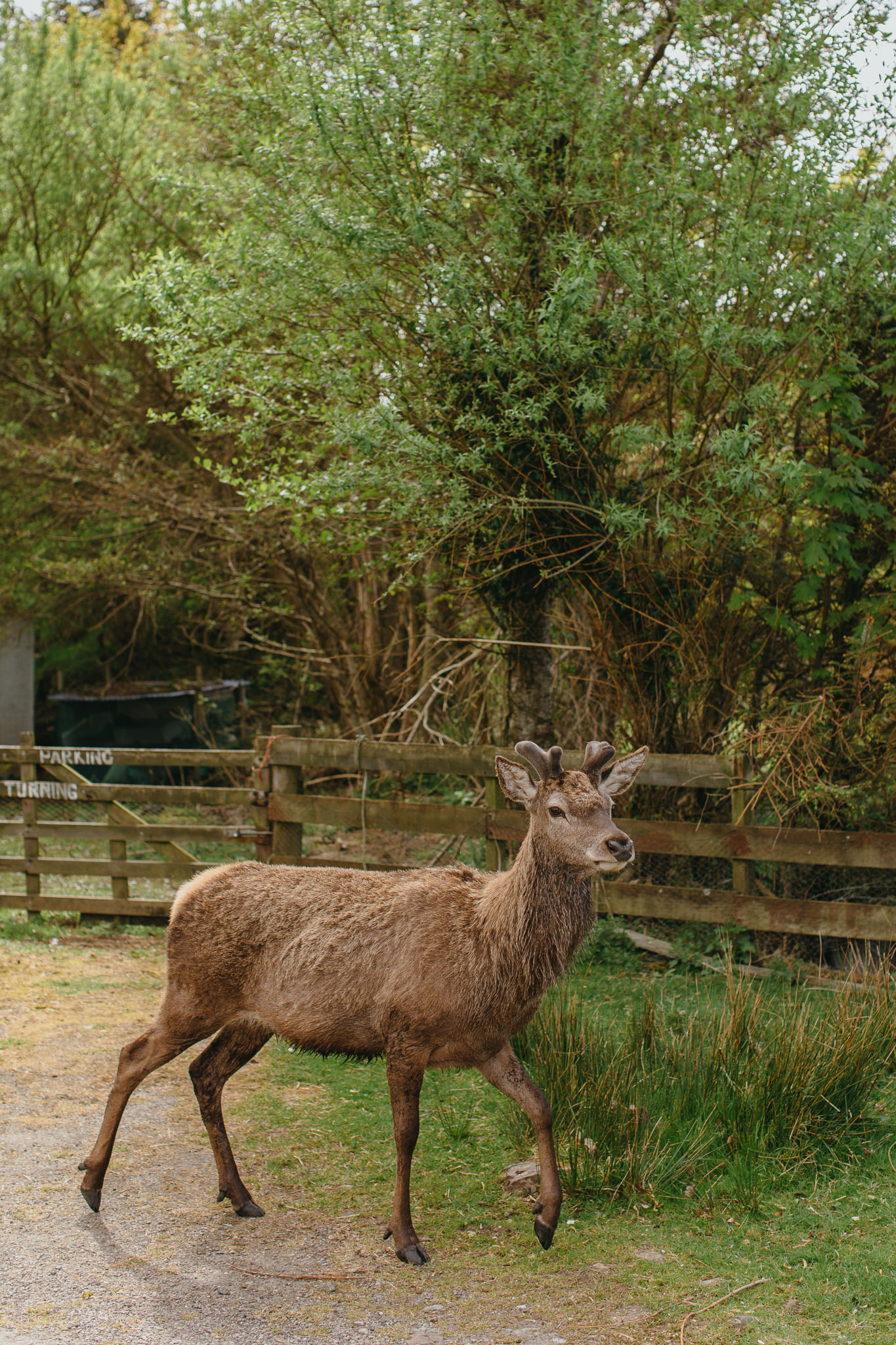 So, what are you waiting for? Scotland is a magical, stunning place any day. Imagine promising yourself to the person you love surrounded by the beauty that abounds in this place. You can't go wrong and I would love to be a part of capturing that day for you.
Reach out today and let's get starting brainstorming your wild, beautiful, Scotland elopement.