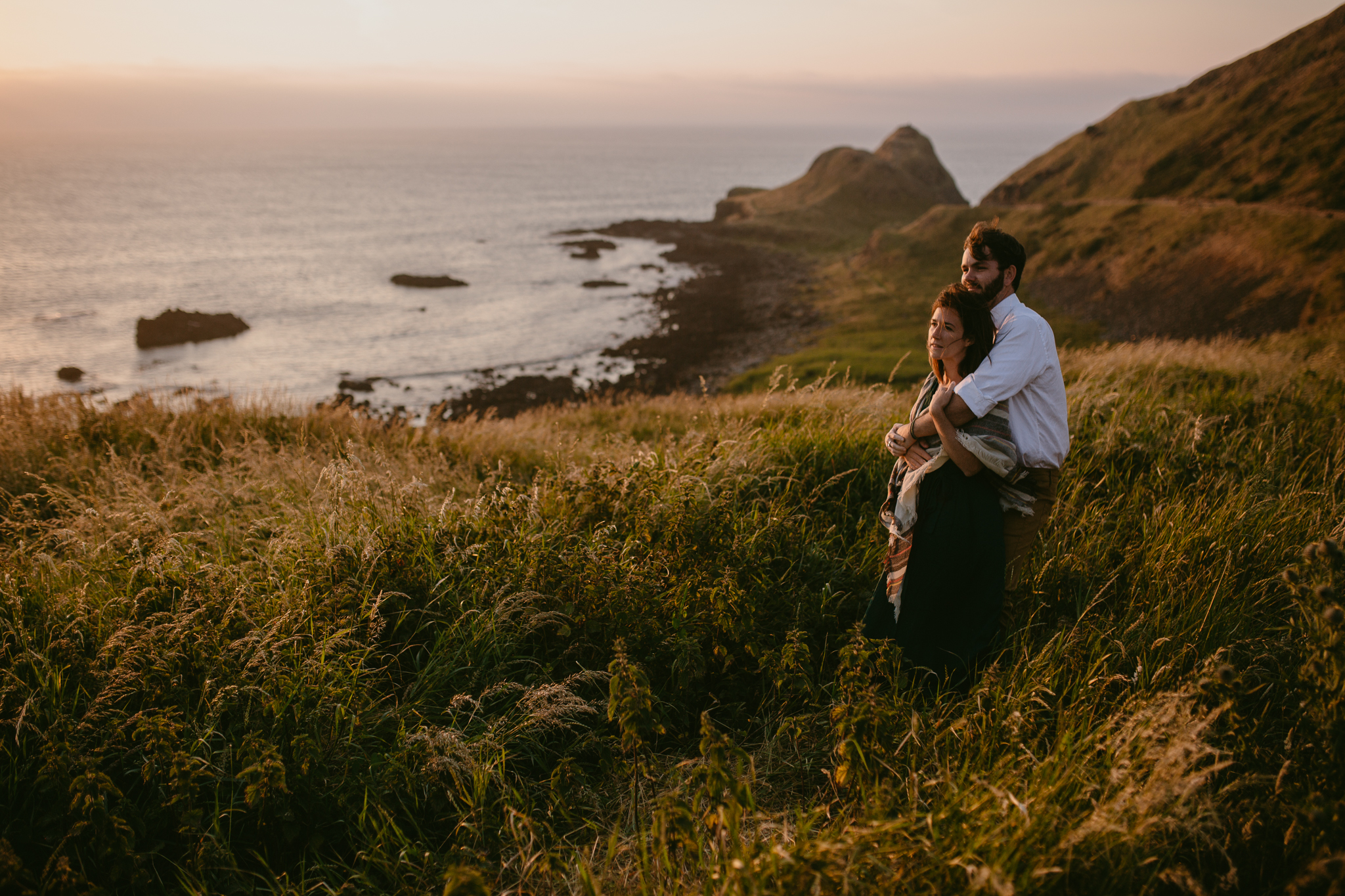 .01
about ROWAN + BIRCH
Emotive imagery for the wildly wholehearted.
The Rowan tree is a frequent subject of Gaelic tradition and means "the red one." In autumn, the Rowan lives up to its name, exhibiting a vibrant, artistic array of berries. Its hardy wood endures, growing on mountaintops and cliff edges.
Photography, to me, is vibrancy. Even in black and white, a photo is a display of life and emotion and colour. Photographs allow moments to endure for lifetimes. And I believe every individual photo is a work of art: just like the berries of a Rowan tree, just like the smile she wears as she's held, just like the laughter in a toddler's eyes.
The Paper Birch tree is native to northern North America and is named as such because of its thin white bark that often peels in paper-like layers from the trunk. Perhaps not surprisingly, Paper Birch is used as pulpwood for paper. The bark also makes an excellent fire starter, even when soaked through.
Quotes have always had a special place in my heart. Reading and writing were a refuge for me growing up and I found comfort and strength in paragraphs and phrases. I believe in the power of words to get us through difficult times, to evoke smiles, to enlighten, to spark up a flame within our souls.
Curious if I'll be in your neck of the woods?
Photography
I'm here to photograph what matters most to you. I want to keep your memories alive. Rowan + Birch specializes in weddings, engagement shoots, and family sessions but has experience all across the board.
Beauty is what I strive to capture. But let me clarify: it's all beauty. The hair in your face as the wind blows, the crying toddler, the mess. The mountaintops and the valleys. If you're looking for clean, for perfect, I'm not your girl.
If you're looking to embrace the beautiful mess of life, if you don't mind getting a little dirty, I'll be right alongside you capturing moments that count.
CALLIGRAPHY
When it comes to calligraphy, there's very little that's off limits. Rowan + Birch does envelope addressing, escort cards, custom calligraphy pieces, and so much more.
Is there a special quote that keeps you going? Are you looking for a unique gift for a friend? Perhaps you need labels for the dessert table at your next party.
Leave a note below and we can chat about your calligraphy needs.
Couples Sessions start at $475
Elopement coverage starts at $1,800
Get in touch for a wedding pricing guide for your special day.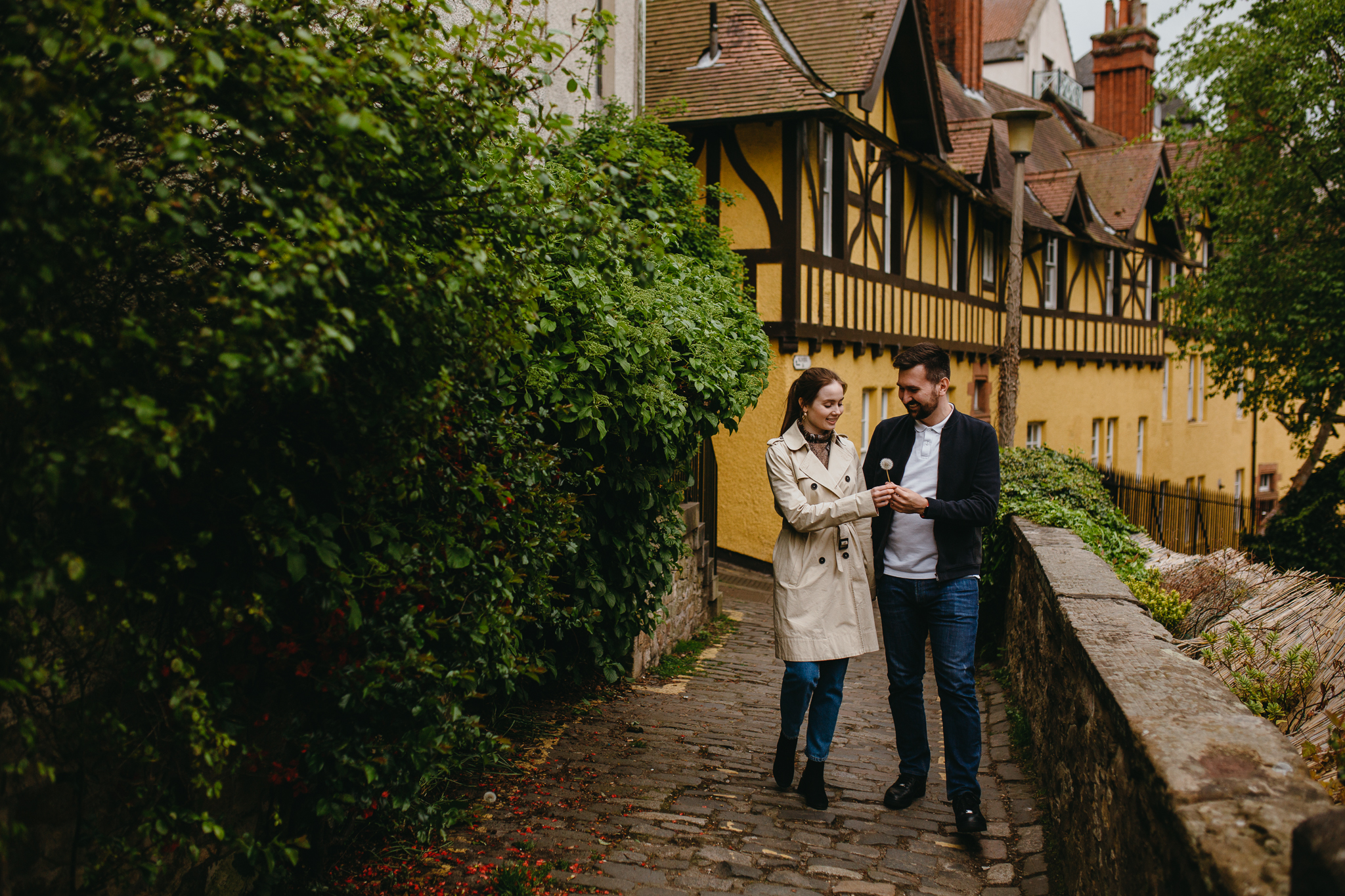 .04
CONTACT ROWAN + birch
Looking for a photographer or calligrapher or both? Want to chat further about what Rowan + Birch can do for you? I'd love to hear from you! Feel free to fill out this form below or give me a shout at nora@rowanandbirch.com
While I'm based out of Denver, Colorado, I am always up for traveling.