Love on the Water of Leith | Edinburgh, Scotland Couple's Portraits
Edinburgh, Scotland is the perfect choice for an elopement, engagement shoot, or anniversary session. I walked this path first in 2015. It was my second visit to Scotland and my first time laying eyes on the picturesque and sweet Dean Village tucked below Edinburgh's main thoroughfares. My eyes alighted on the beauty and I felt transported back in time and away, to a small village along a river shore in the countryside. Dean Village has it all; nature, old architecture brimming with character, and the loveliest atmosphere of escape. I have since traversed the Water of Leith Walkway on two other visits and vowed to myself; I would photograph a couple in this place I adore so dearly.
Enter I + A, who sweetly allowed me to capture their love on this serene Edinburgh spring afternoon. They held one another tight, danced, blew dandelion seed into the air, and walked with me through this city I have loved for more than six years.
Enjoy ❤️And get in touch if you fancy a Scotland elopement or couple's session in your future.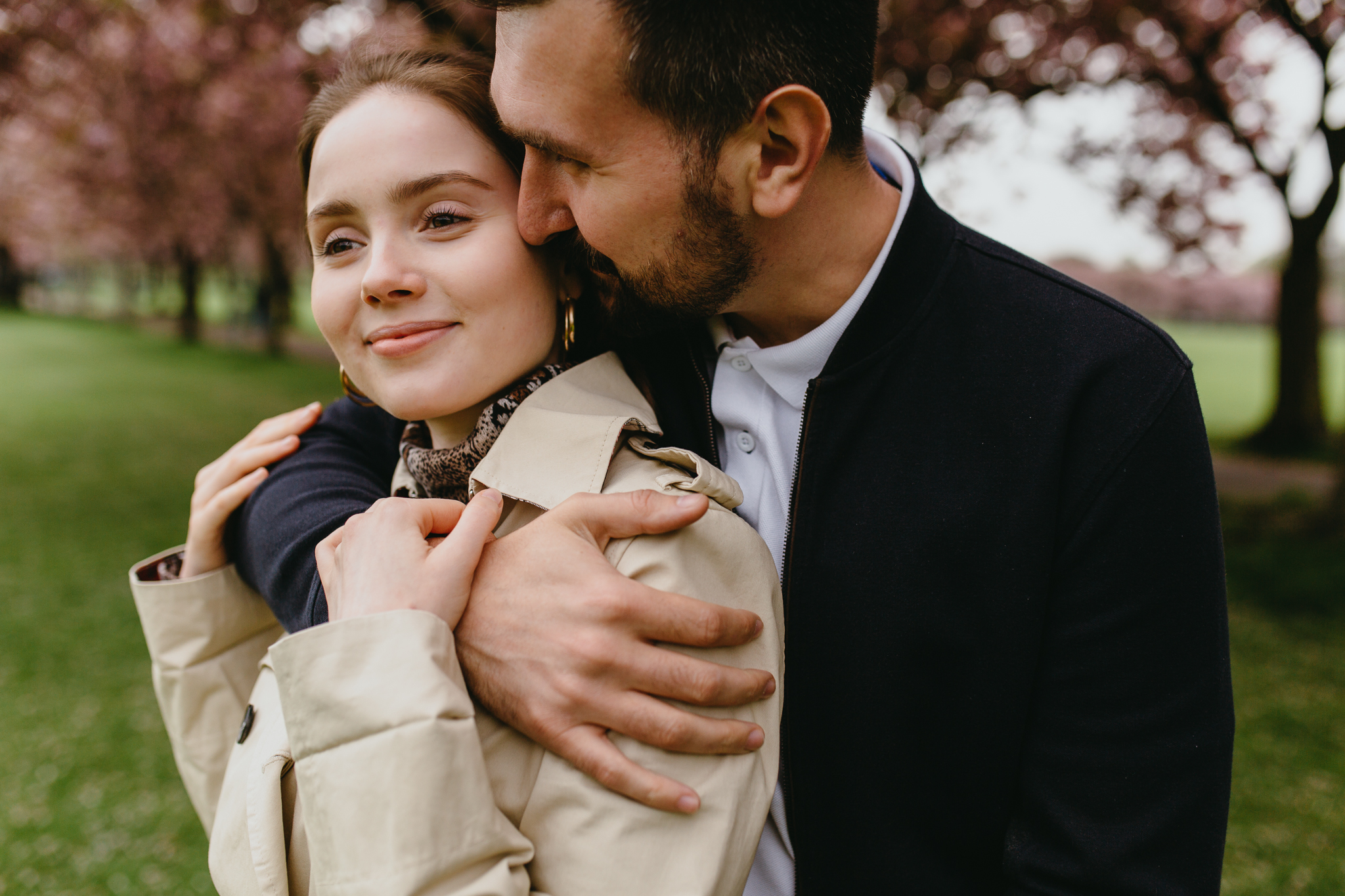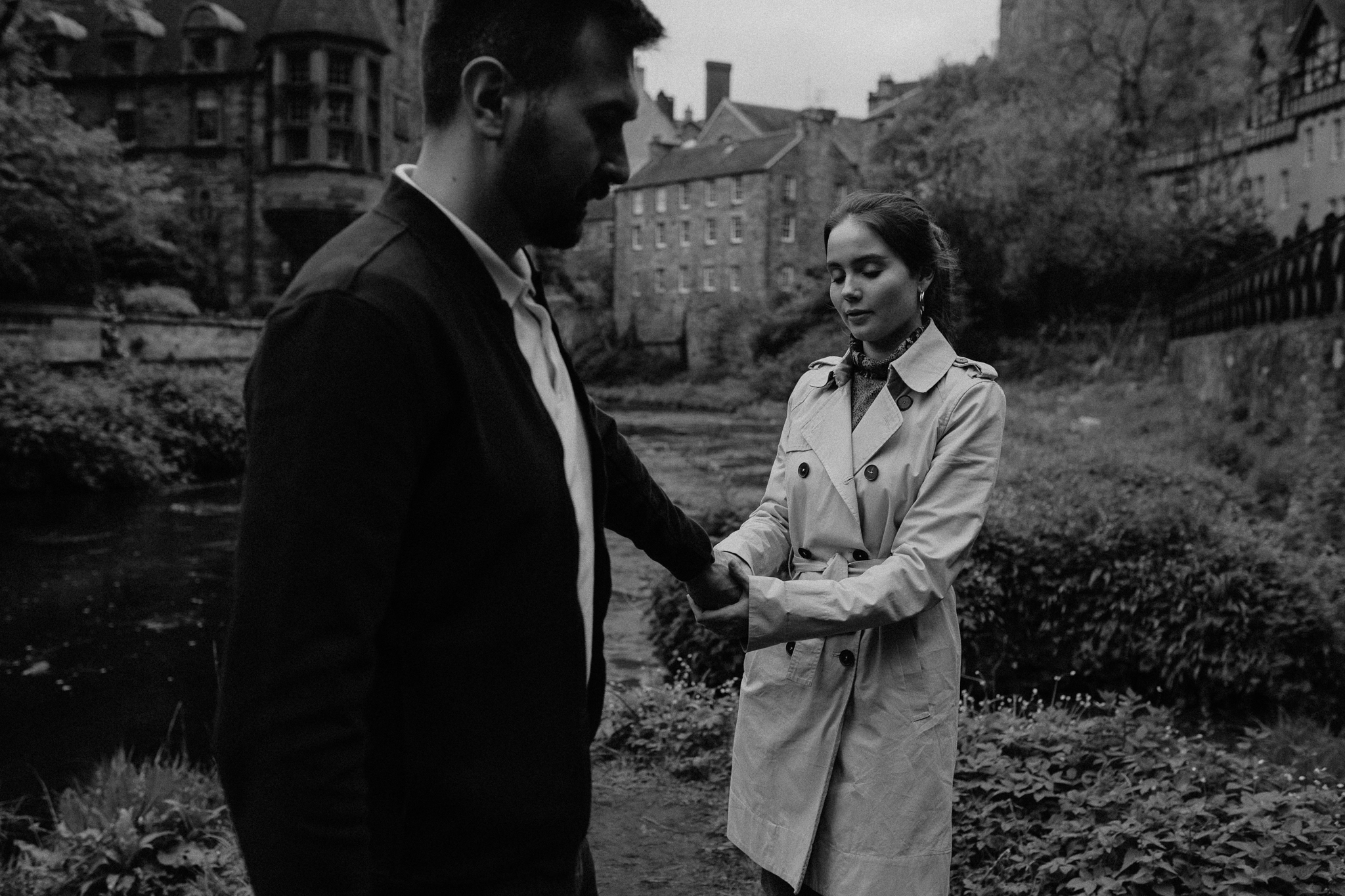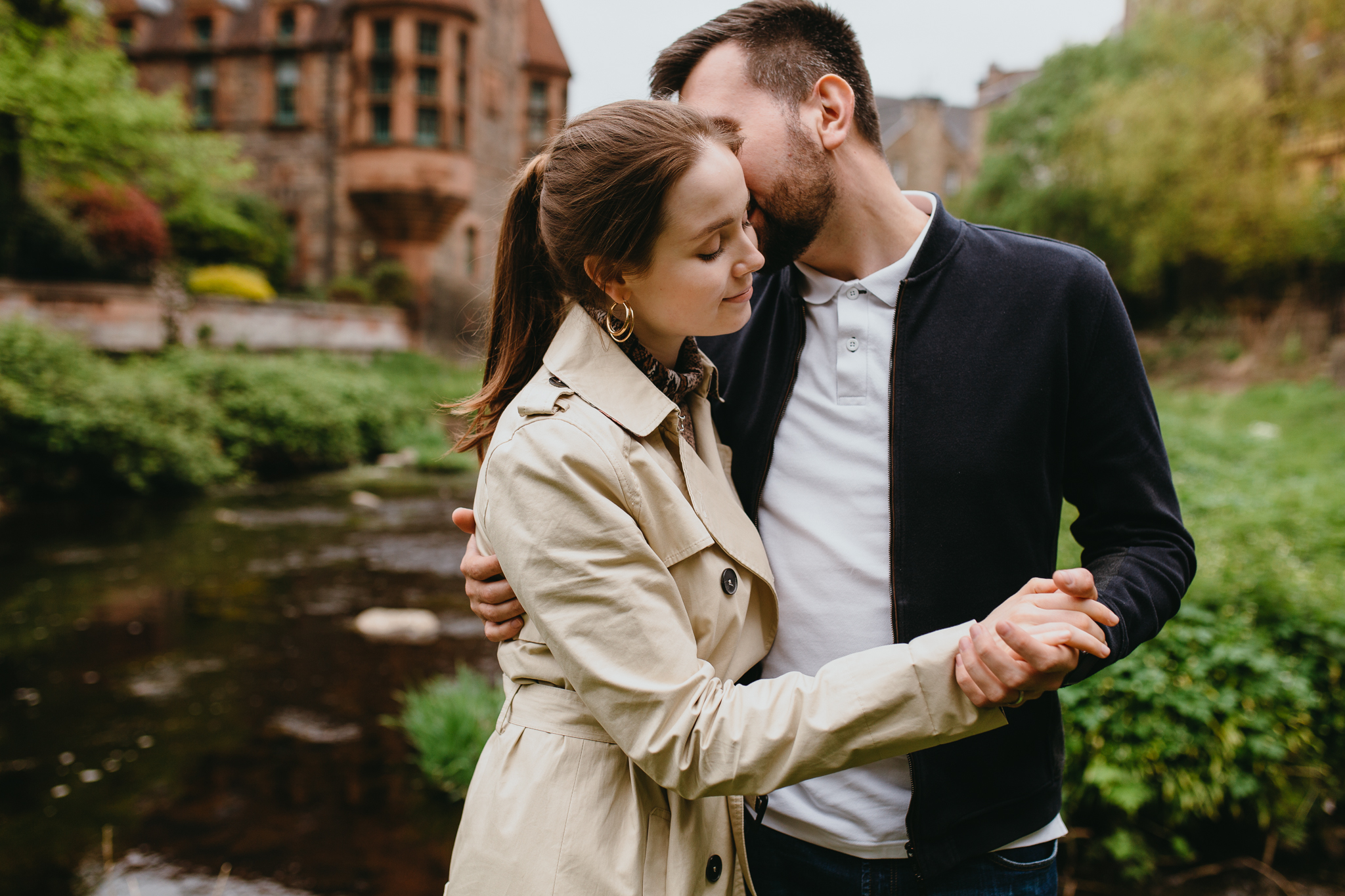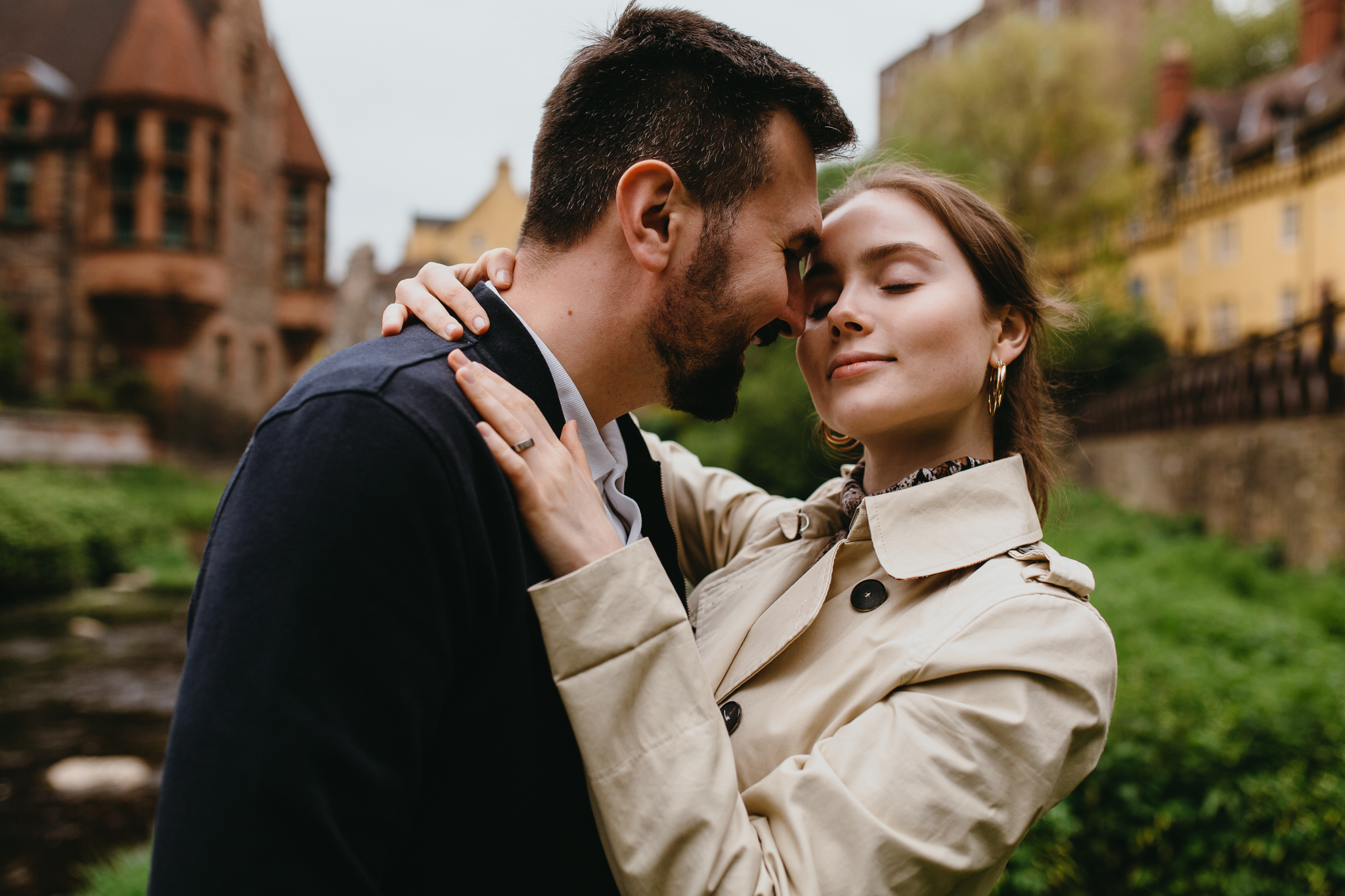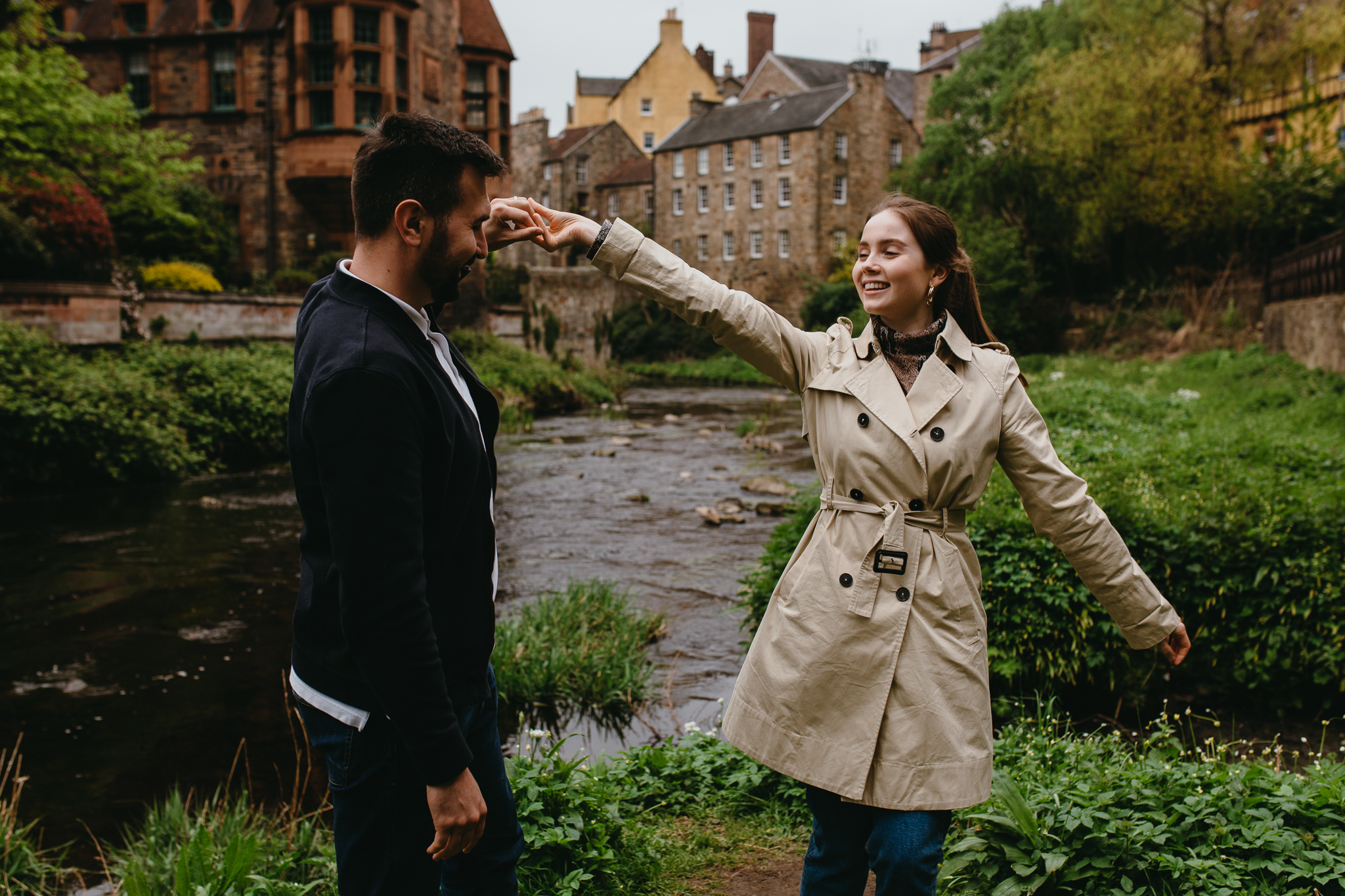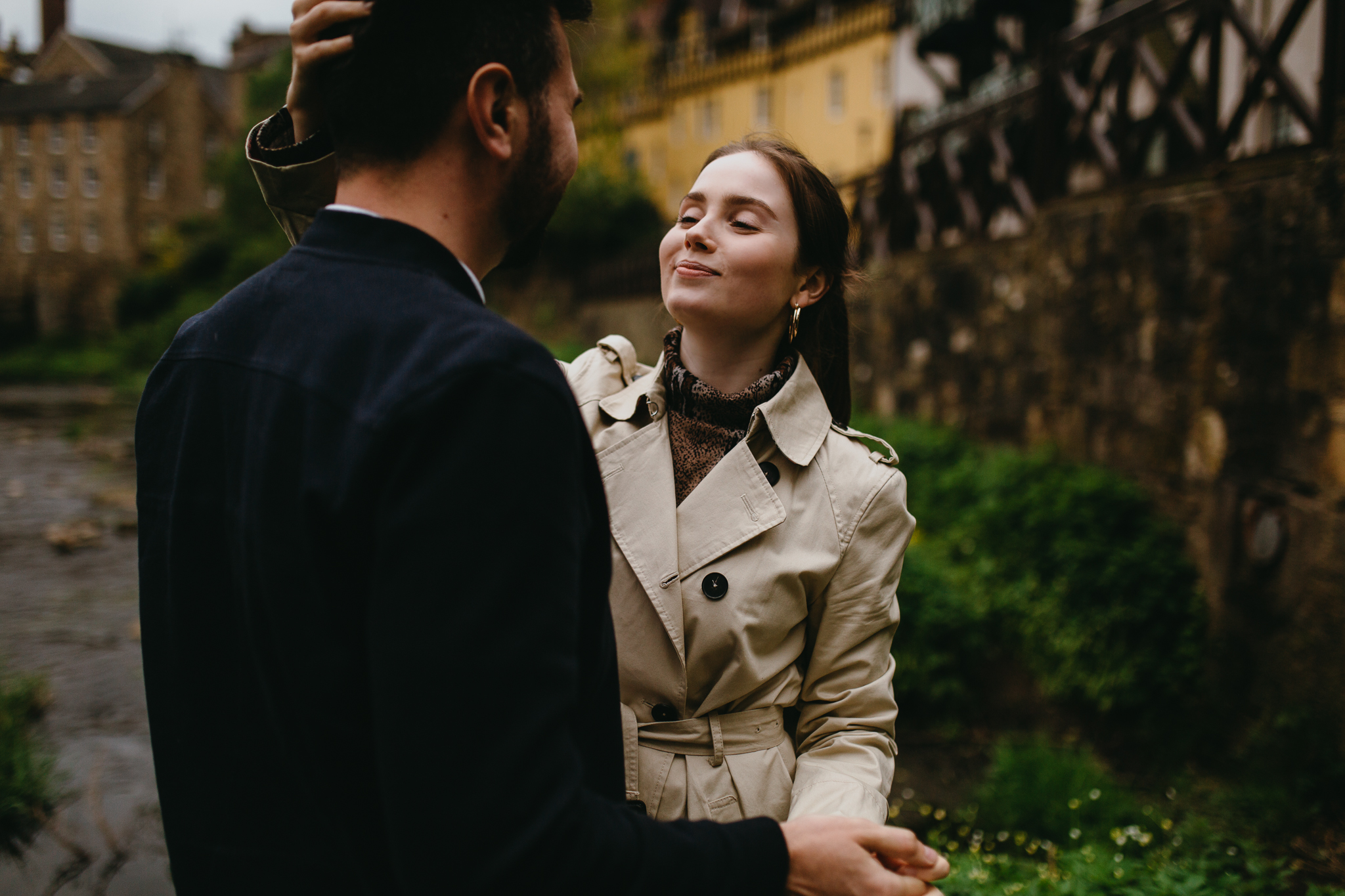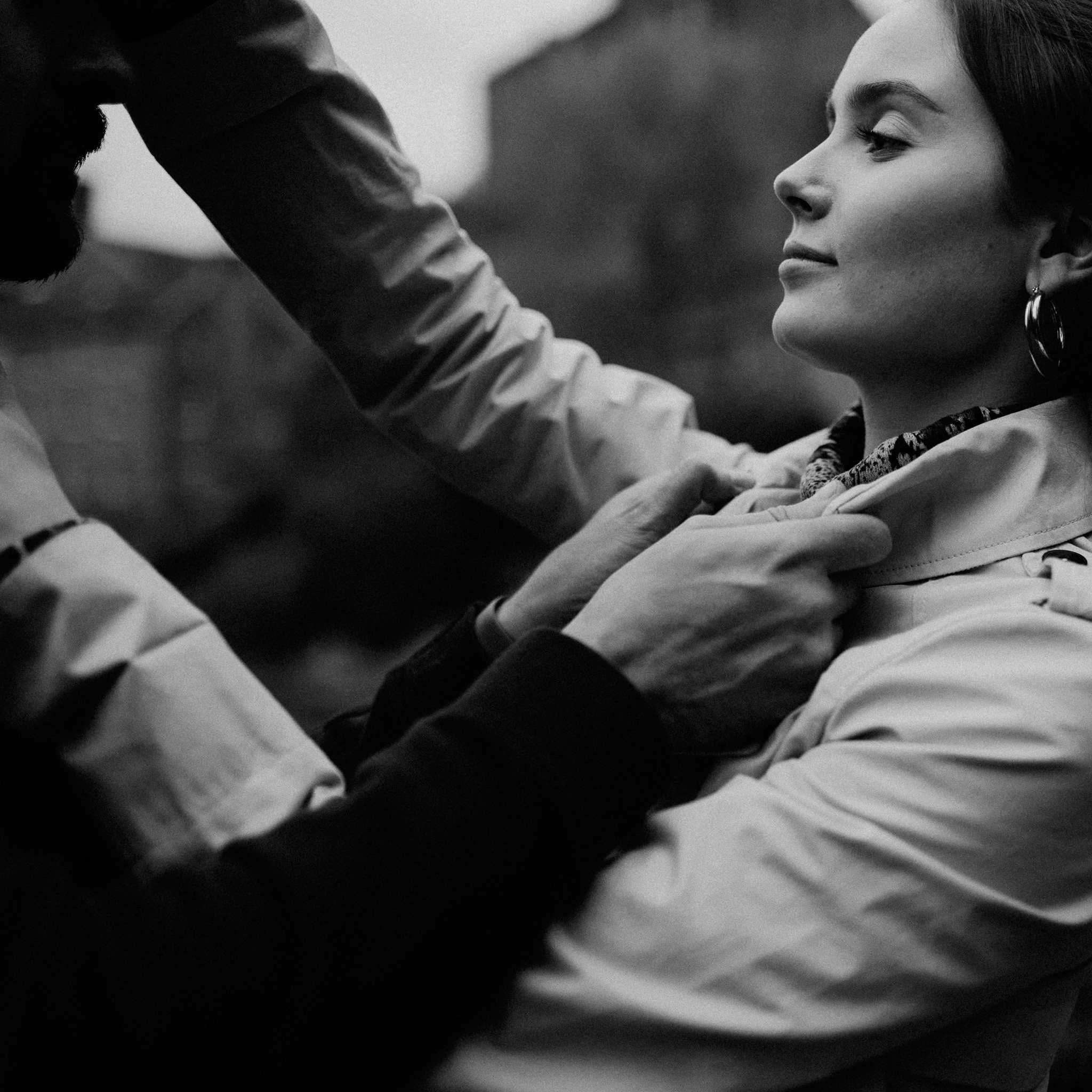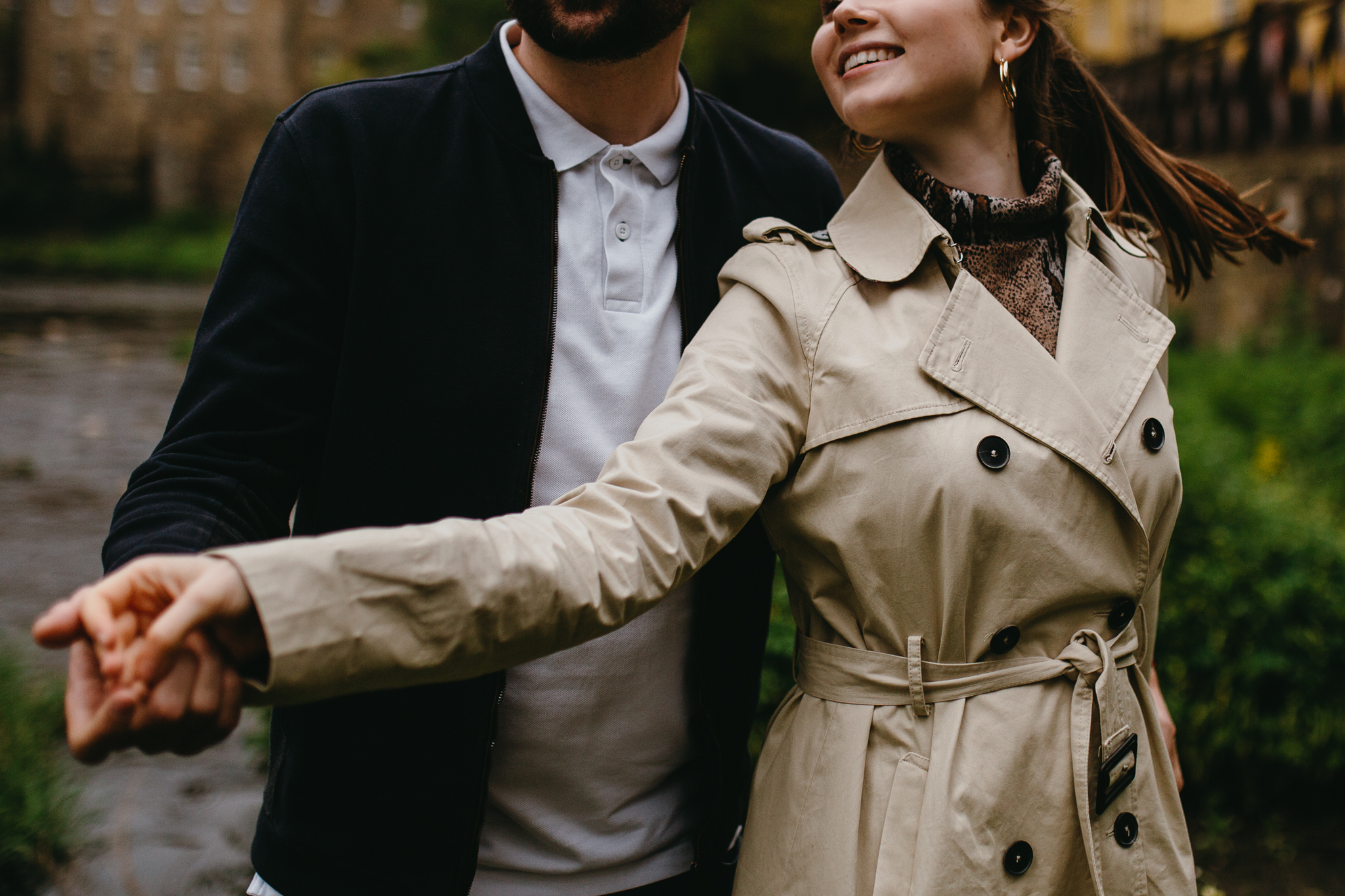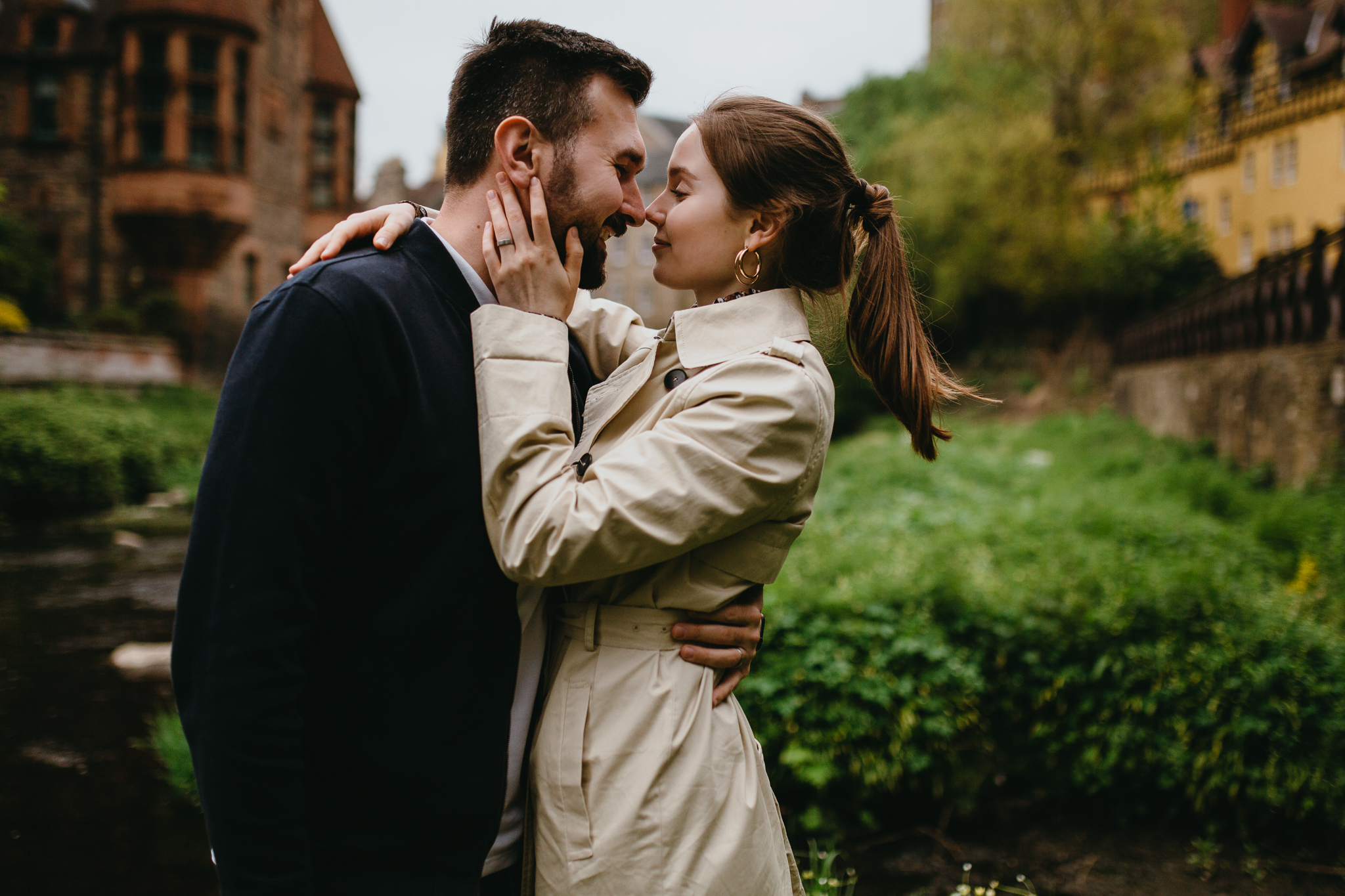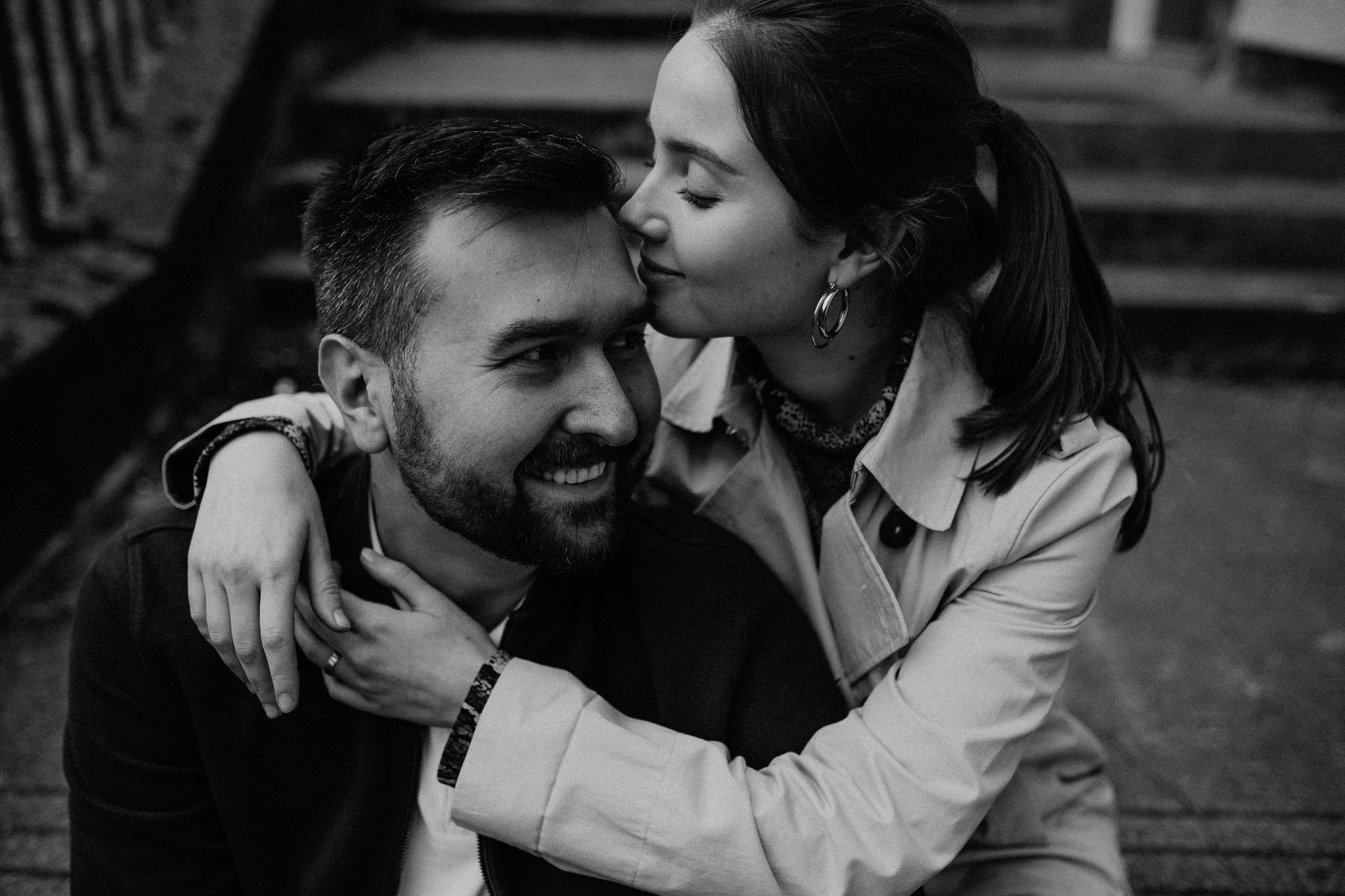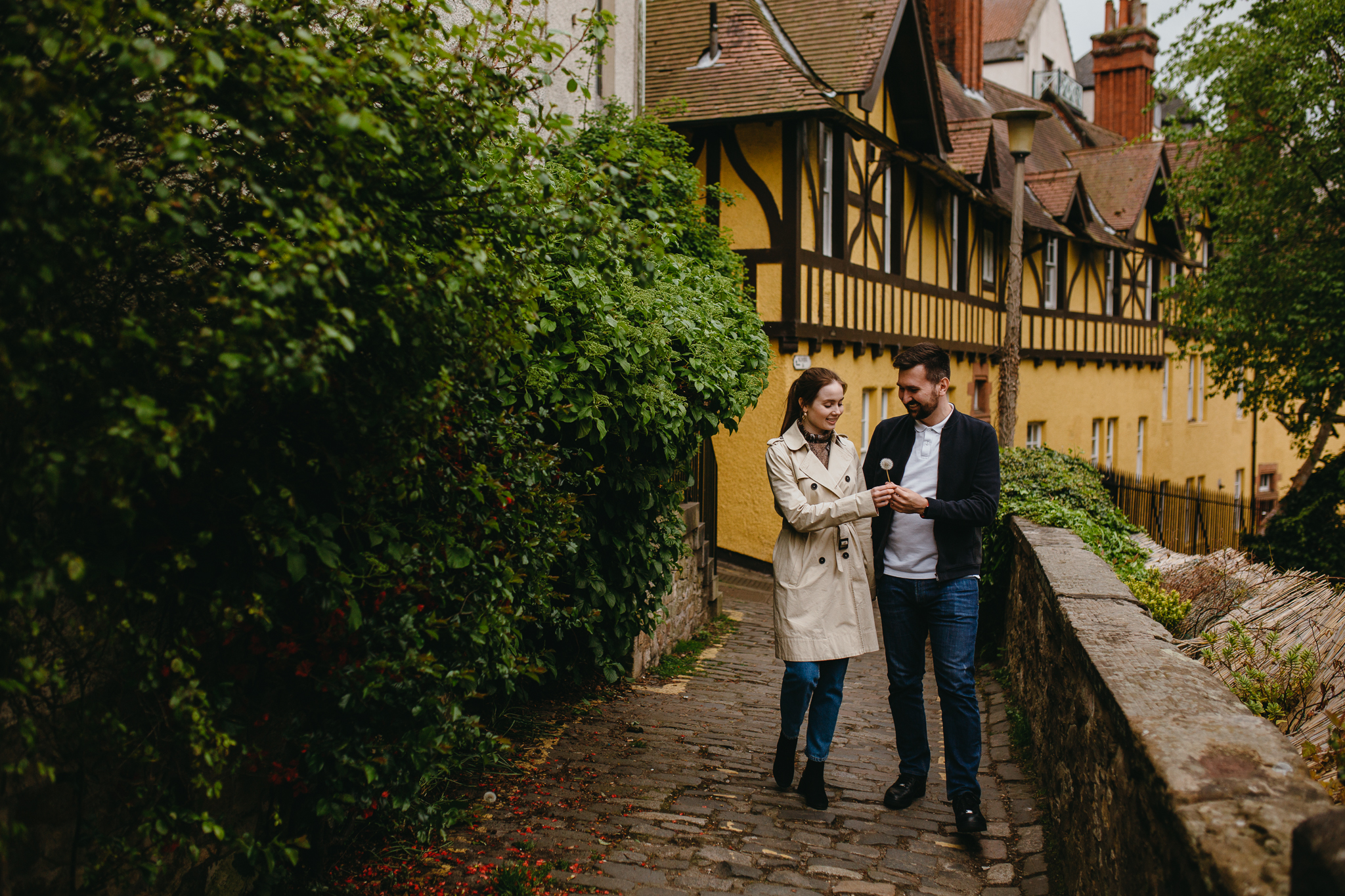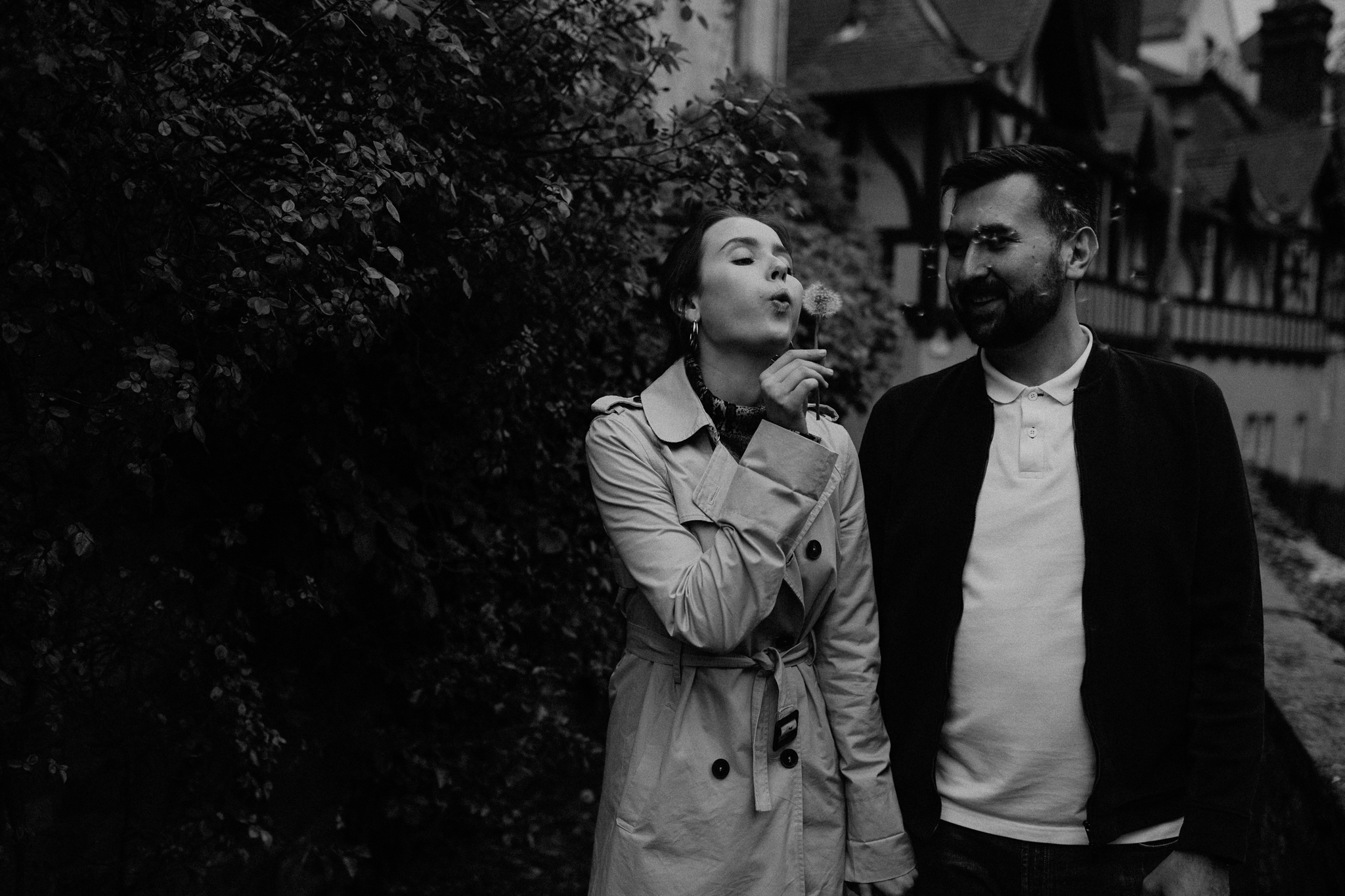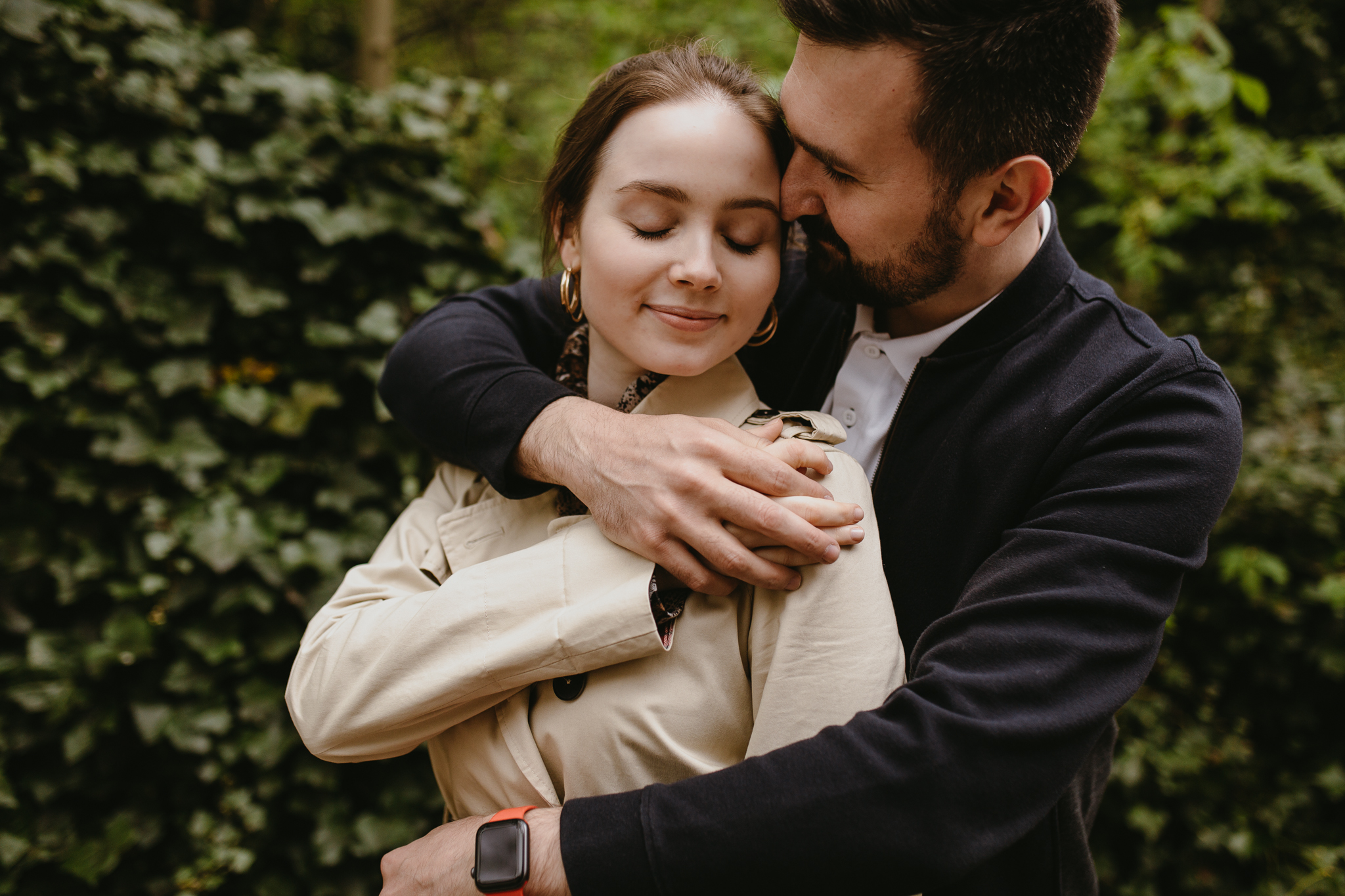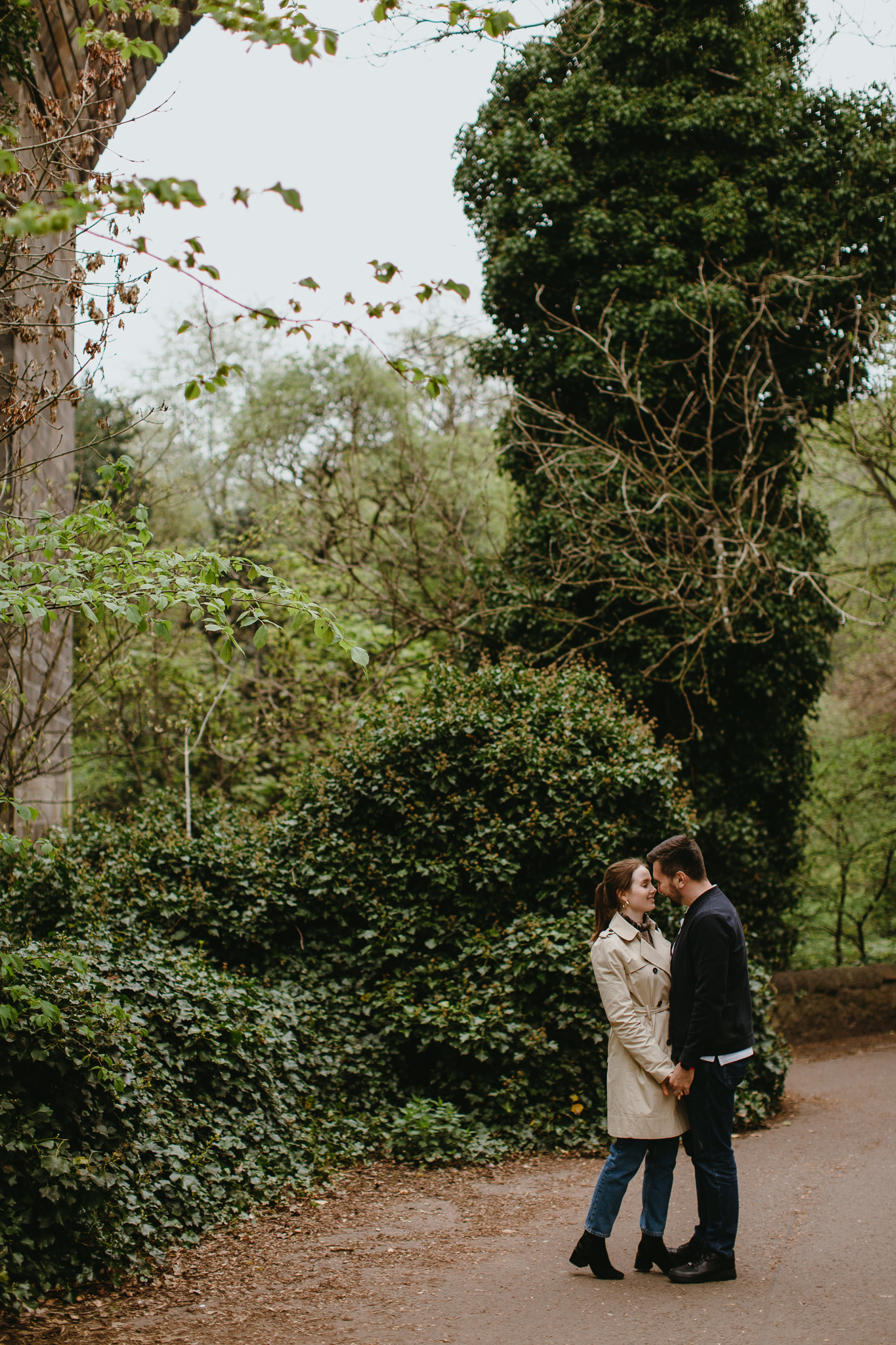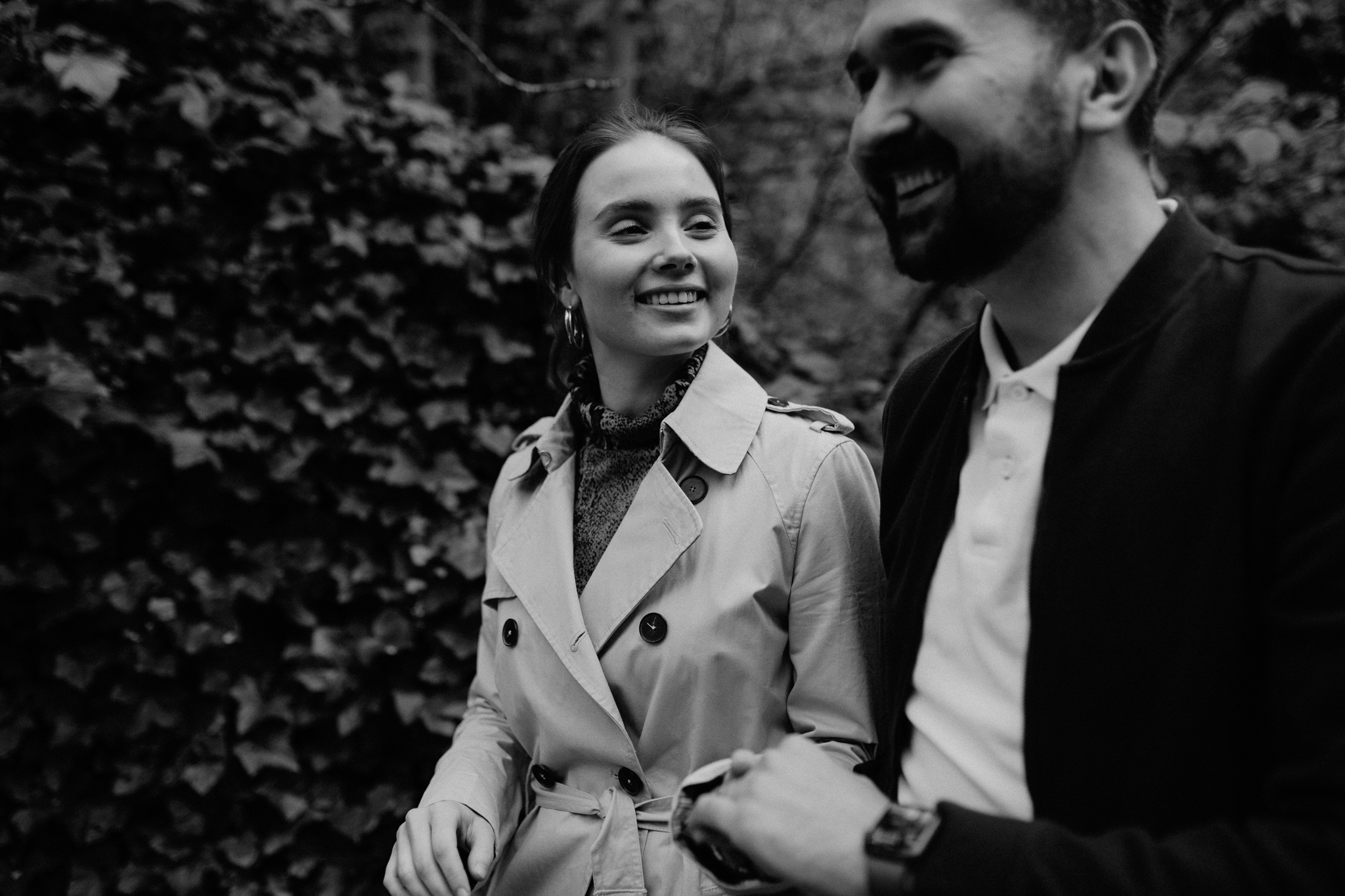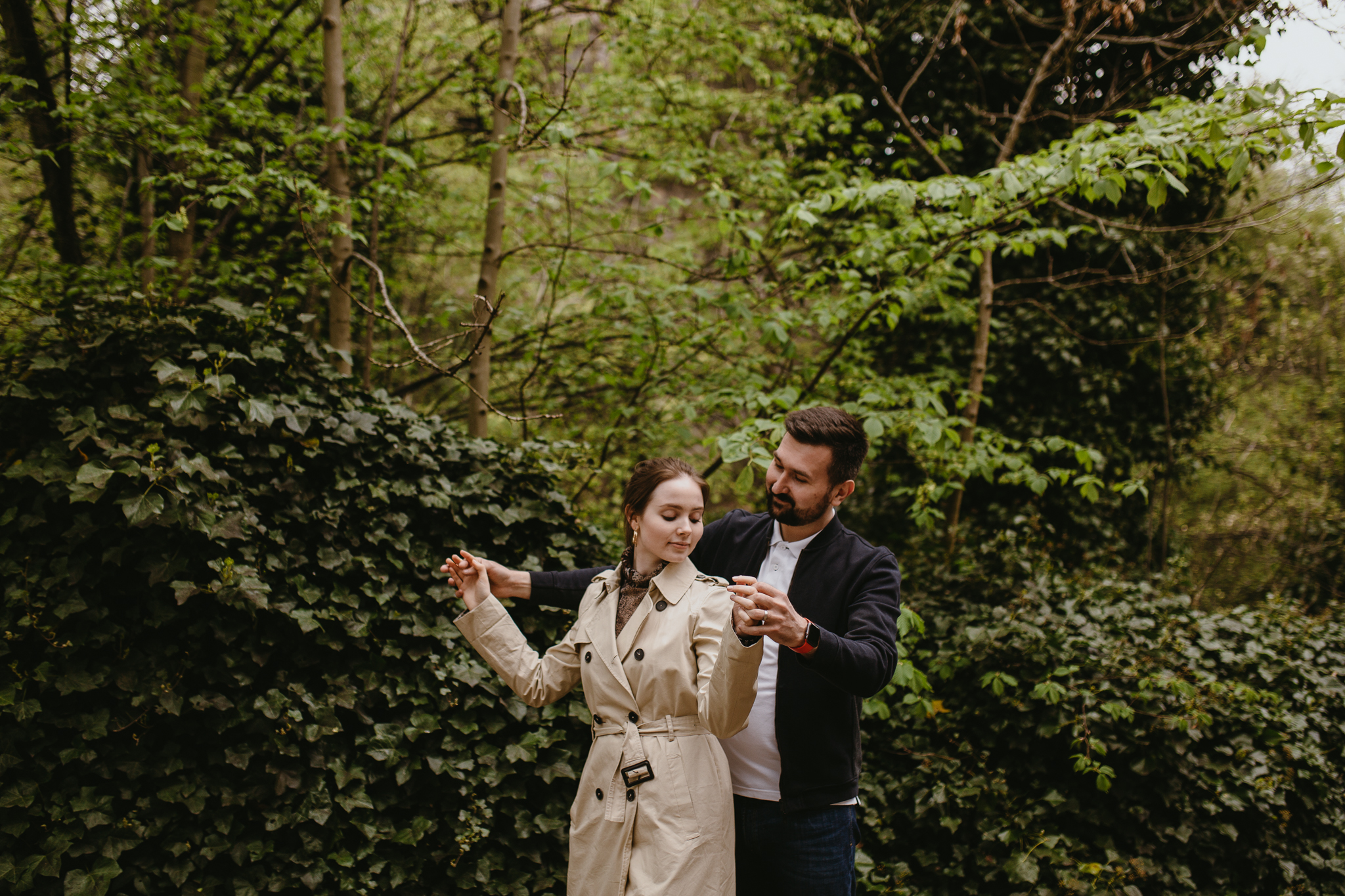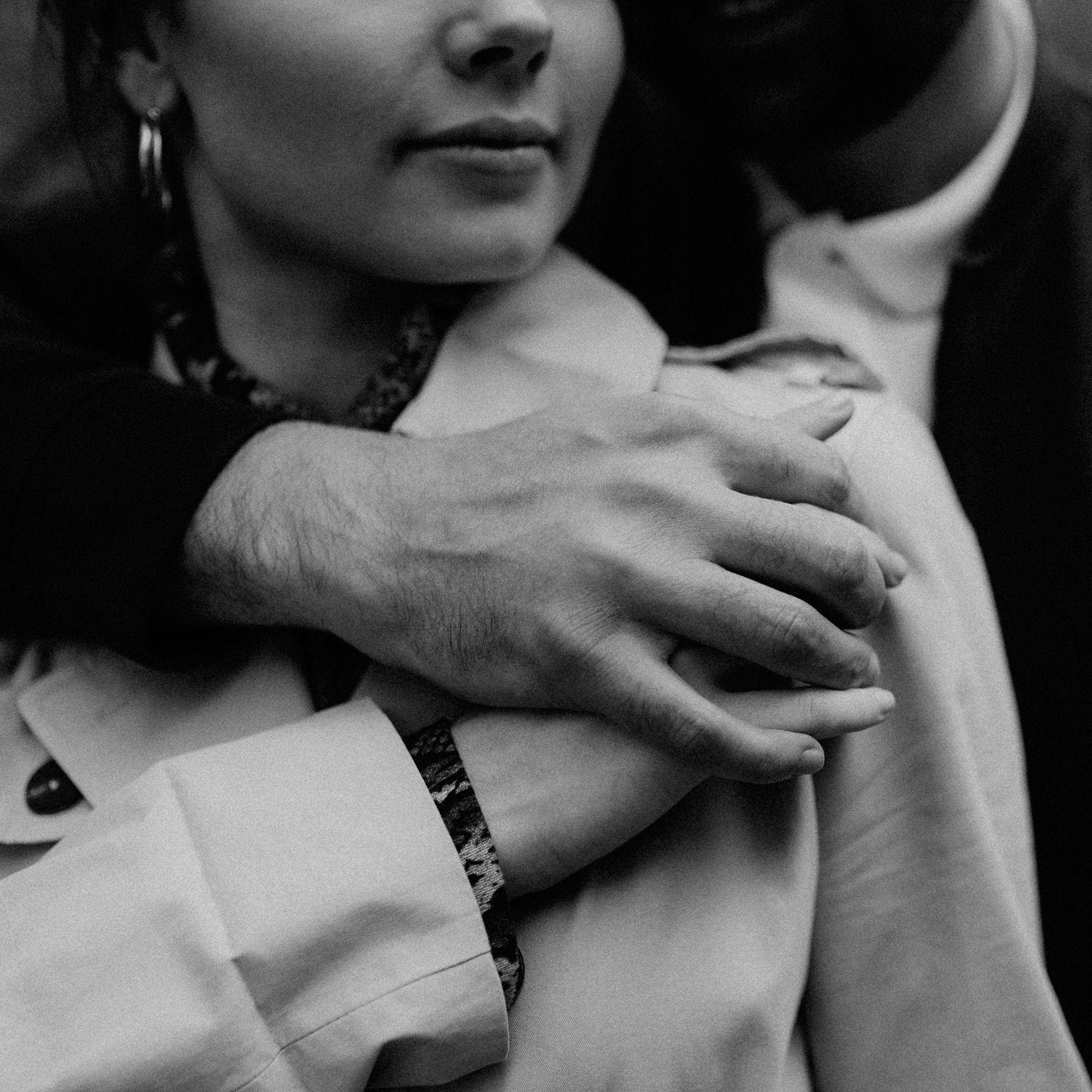 Edinburgh Wedding Photographer | Edinburgh Engagement Photographer | Dean Village, Edinburgh | Scotland Wedding Photographer | Scotland Elopement Photographer | Scottish Highlands Wedding