S + C | A Wedding at Della Terra Mountain Chateau
I say this pretty often as a wedding photographer but that doesn't make it any less true: it is a privilege and honor to document such an important and emotional day in the lives of my clients. This day was no exception.
S + C were married amidst a gathering of loving friends and family. It was evident how deeply the two adored every single person present, and how much they were adored in turn. These two love their people and each other deeply, and as a photographer, I'm always moved and inspired by such devotion. Della Terra Mountain Chateau was a beautiful backdrop for this equally beautiful day. I think it says quite a bit that even the local bighorn sheep were eager to witness this stunning event!
Enjoy ❤️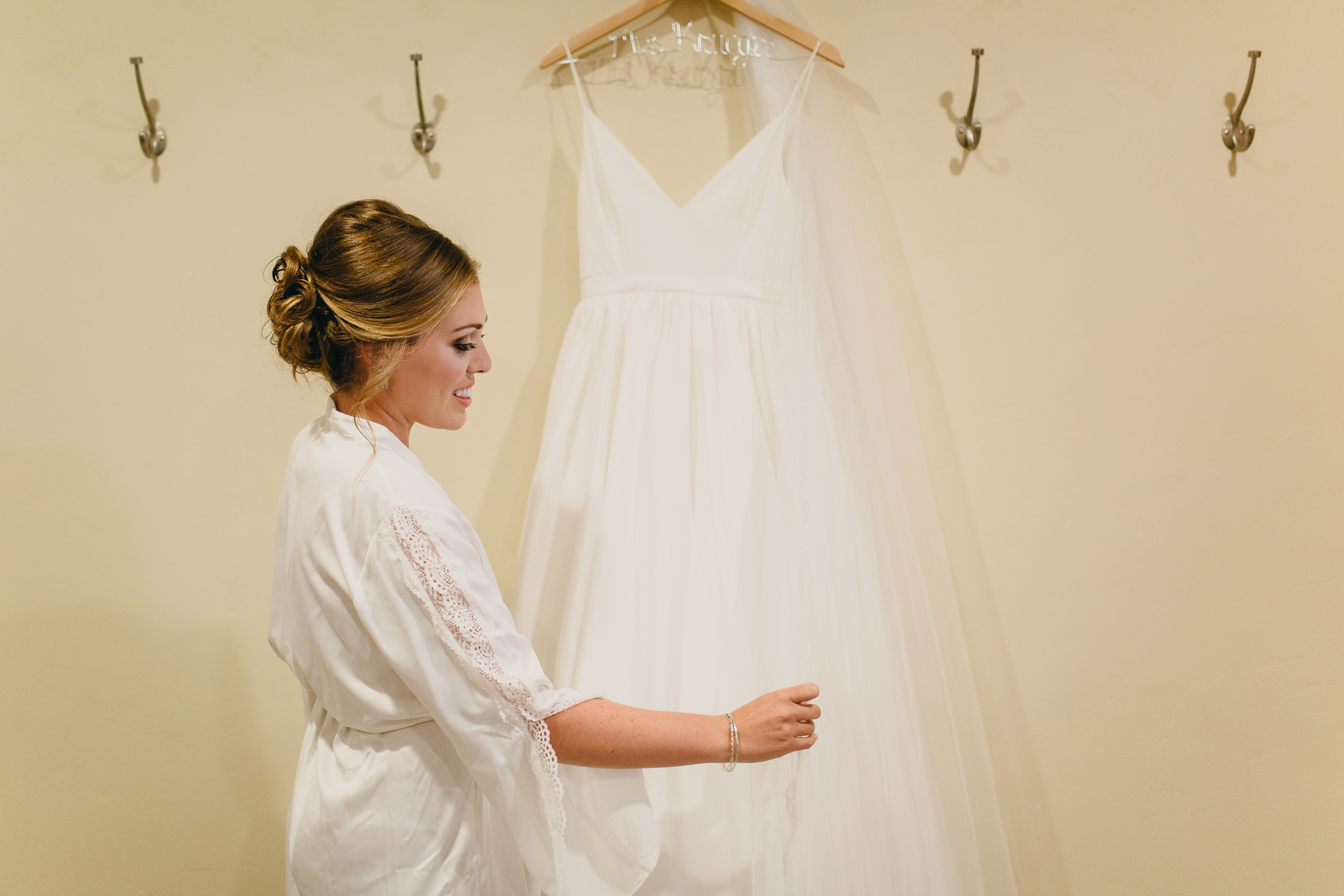 For more from the day, a beautiful video by Rootbound Films: